We are happy to announce our new redesigned official GizmoLord logo which feature GizmoLord Community to its perfect dignity!
GizmoLord Logo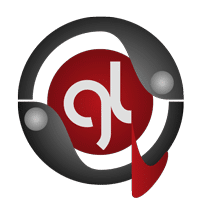 All thanks to our dedicated forum staff member, Tristar (Adrian Fernandes). As we say, learning curve never ends, so is with the great innovator and designer Adrian Fernandes. "It all happened unconditionally when playing some features of Adobe Illustrator" – says the young talented designer.

Check his another work which he released for GizmoLord – A Gizmolord branded sim card design.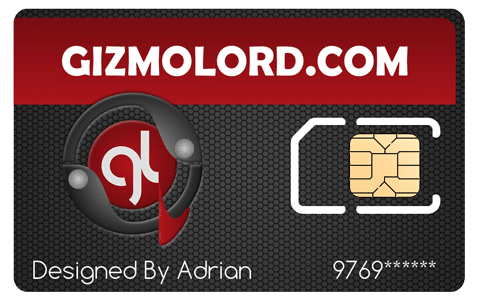 We at GizmoLord Community is highly pleased with the champ's work in designing and providing an official logo for the GizmoLord community. All I could see is a new emerging talent rising out from India. We all wish him a great success in future.