This Nokia X6 newer version 40.0.002 firmware can be updated over OTA (Over-The-Air), Nokia Software Updater, or Nokia Ovi Suite.  Please always keep update your mobile's firmware, it can solve many of your mobile problems sometimes and improve its performance approved by Nokia.
Note: Please always backup your data before updating new firmware.
Nokia X6
Nokia X6 v40.0.0.002 Firmware for Symbian may take some time to available for your region.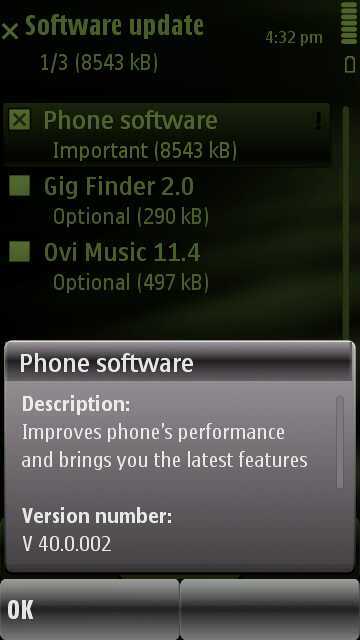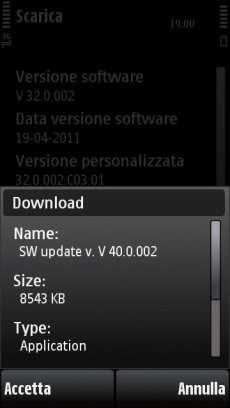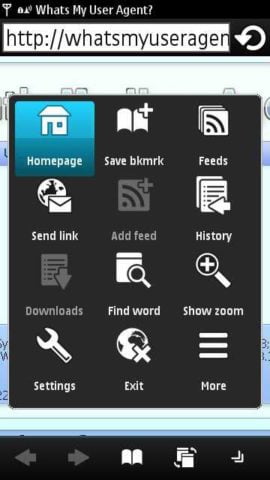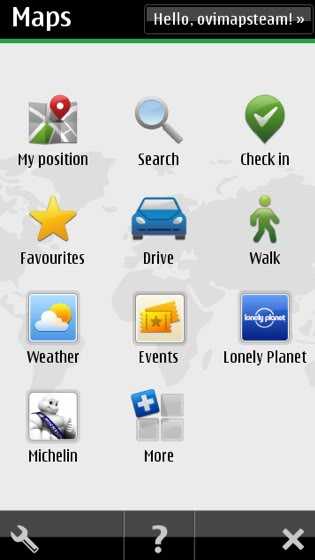 Changelog:
Symbian Browser v7.3.1.33
Supports International Domain Names (IDNs)
Nokia Maps v3.06
Supports non-ASCII letters as Arabic or Chinese Such
Gives a better overall browsing experience