Amazon Kindle Fire users who have been jealous of the latest android released by Google code-named Jelly Bean v4.1.1 to the Google Nexus 7 tablet will have a ray of smile following. This is when developer Hashcode started to work on his latest project to port Google's latest Android Jelly Bean on Amazon Kindle Fire Tablet.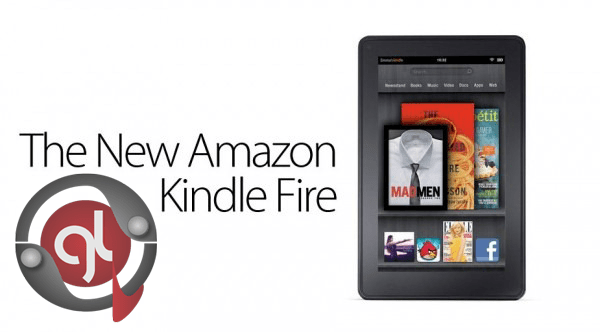 Android Jelly Bean on Amazon Kindle Fire
As this update is the unofficial one, one will have to go through the detailed steps to install it successfully to their respective device. Yes, for technologically backward minds this may prove to be a hefty task to implement, and hence I will suggest not to try until and unless you know what you are doing.
I wish to guide you through the steps in detail on how to install Android Jelly Bean 4.1.1 to your Kindle Fire Tablet but I do not own this tablet to practically test it and for that reason, it isn't proper for me to write a tutorial for the same but I have found this pretty neat tutorial at liliputing which serve your purpose. All you have to do is follow the steps properly as mentioned there.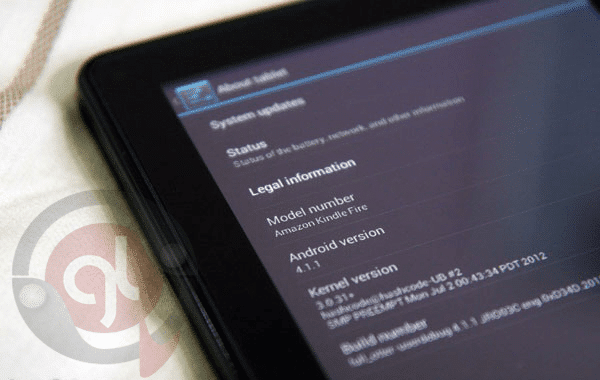 The ROM is in Nightly build (meaning development release) and it is obvious to have some issues which the developer will be working on to fix in future releases. The current list of unsupported features or known bugs are as follows:
HD codecs (YouTube and Netflix): Texas Instruments is updating the libion code for JellyBean and the developer will be fixing that soon.
Probably more as we find it — it's BETA.. expect some.
The developer has some 'To-DO' List for the future release of this ROM and he has listed it as follows:
Fix the wifi script
Wifi location fix
Add superuser and a compatible su binary
Default CPU to 1.2ghz instead of 1ghz
Fix slower I/O performance via init*.rc script changes
Add Terminal Emulator
Add File Manager
Fix HD Codecs
Fix the over-rotation issue in frameworks/base
Probably lower headphone volume a bit
Add in the libwvm file
Change Bootanimation
Figure out /emmc sharing issues