The best way to forget about any restrictions in communication forever is to choose a virtual telephone number. This type of phone number, which is also known as DID (direct inward dialing) or access number, is a unique number, which is not associated with any telecommunications station or telephone operator.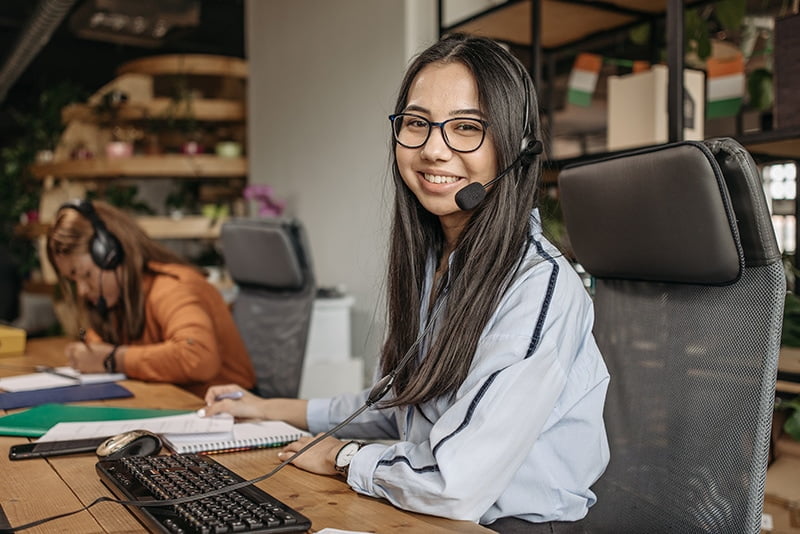 It is possible to acquire DID numbers for calls and SMS in the same way as a standard SIM card. However, the advantage of the DID number is that it works without a SIM card and is not connected to a certain device. The number is associated with a special application and a personal dashboard, so, it is possible to use it on any gadget you need.
The convenience of the DID number is that for great functioning it requires only an Internet connection.
There are a lot of services, which offer different types of online phone numbers including virtual fax number, one-off SMS number, a temporary number for calls, etc.
What is a DID Phone Number?
A DID (Direct Inward Dialing) phone number is a bunch of phone numbers provided by phone companies to businesses. These numbers can be used in their PBX (Private Branch Exchange) or VoIP (Voice over Internet Protocol) systems for one or more phone lines. Instead of needing a separate phone line for each employee, companies can assign unique phone numbers from this pool. This makes it easier for companies to manage and distribute phone lines and calls among their staff.
DID phone numbers were originally created to help customers reach specific departments, but this system is now outdated. In the past, these numbers could only receive incoming calls and couldn't make outgoing calls. Nowadays, modern DID phone numbers work the same way as VoIP phone numbers. They can handle both incoming and outgoing calls. DID phone numbers and VoIP phone numbers are treated similarly and can be used interchangeably in current PBX systems to direct customer calls.
Why should you buy a DID phone number?
The decision to get a DID phone number depends on your company's situation. If your company is small and has someone at the front desk to handle calls, you may not need DID phone numbers.
DID phone numbers are useful when a receptionist can't manually transfer calls to different employees or departments efficiently. With DID phone numbers and a PBX system, calls can be automatically directed to the right departments within your company without needing a person to do it. This means customers can reach the right people faster, leading to more sales, happier customers, and increased productivity overall.
Choice of the Provider of DID Phone Numbers
It is important to find a trustworthy company, which provides online telephone numbers, to receive quality services and be sure that the personal data is protected.
When it comes to the choice of the DID numbers provider it is necessary to take into account the following peculiarities:
Availability of toll free numbers or numbers with codes of areas you need
Choice of one-off and permanent numbers
Compatibility of the offered number with all platforms and channels
Range of tariffs
Access to call records, SMS statistics, billing information, etc.
Assured security of the personal information
In addition, it is a great idea to familiarize yourself with reviews of users of DID phone numbers provided by a certain service. It is useful for the determination of a choice of a provider as well as for understanding what kind of online number you need.