In an age where we can connect to the internet pretty much anywhere and carry our entire business and personal lives around with us on a device smaller than a size of A4 paper, it is only prudent to consider how to protect that device.
Protecting your Tablet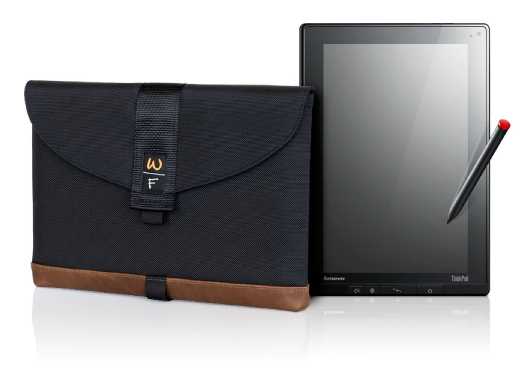 Aside from the need to purchase security software for your tablet, there is also a need to protect against any unnecessary damage such tablets are prone to incur due to the nature of their mobile use. Typically, tablets are used on the bus, in cafes and when travelling between locations – in the back of a cab for example. Consequently it is important to protect your tablet from the inevitable dust, coffee spills, bumps, and scrapes it risks encountering.
Below are five top tips for protecting your tablet against such eventualities and help keep your investment in tip top condition for as long as possible:
1. Screen Protection
Most tablets use a touch screen system so it follows that measures need to be taken to protect the workout your tablet screen is bound to get from your finger tips.
Refrain from using a damp cloth or any domestic cleaning product on the screen as this will damage the picture quality. Also avoid using pens or pencil tips to navigate on the screen. You can help protect and preserve the quality of your tablet screen by cleaning it gently with a micro-fiber cloth on a daily basis – changing the cloth every two or three months.
2. Cover when not in use
When the tablet is not in use, make sure to cover it to help protect it from dust – just as you would protect your laptop screen by closing the lid. There are a variety of tablet covers on the market – some more attractive than others. Apple has designed a slim and sturdy Smart Cover that also doubles up as a stand, allowing you to prop your tablet upright to watch movies or type on your tablet as if it were a keyboard.
3.Use a case
Another, more comprehensive, form of protection for your tablet is to invest in a case. Shop around to find a thin, light and elegant case that does not detract from the slim and sophisticated look of your tablet. Some have a harder frame than others and some even come with a micro-fiber lining.
4. Pack carefully
When travelling with your tablet remember that it is not invincible. If storing your tablet within your luggage make sure to pad it well, which will help protect it from the shock and the bumps our luggage no doubt goes through in transit.
5. Keep away from liquids
It goes without saying that liquids and technical gadgets do not mix. Try and keep your tablet at a safe distance from your coffee cup and culinary masterpieces in the kitchen. If you truly want to geek out on tablet accessories, or are particularly accident prone, try Liquipel – a special coating impervious to moisture.