YouTube recently launched the "Feather" support feature to their website which is much discussed among the masses. You might be wondering what exactly is this "feather" about, isn't it? Feather in poetic sense, simply denotes the smoothness it carries along and so is the name YouTube developers have come up with which are directly related to their new innovation for providing the viewers with the most fastest user experience by loading the pages with the lowest latency possible.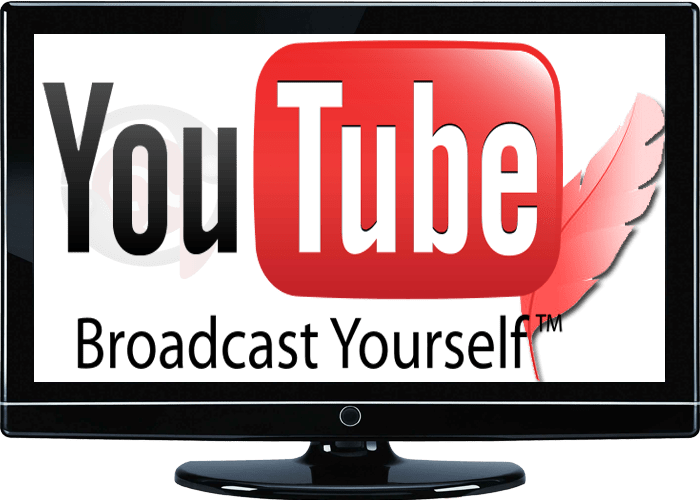 Youtube made this possible by severely limiting the features available to the viewers and by using advanced web techniques by reducing the page size and elements which will minimize the total amount of bytes downloaded by the browser to display the page and hence providing a better and faster user experience. The developments are in progressive beta stage, and hence it may not work for all videos currently.
To experience this great service by Youtube, you can visit the official Youtube Feather Beta Page and request to Join the service. We have provided a screenshot of join page on how it looks like, check it out below

If you face any issues or bugs you can simply inform this to the YouTube Team working on this project so that it will help them fix the issue at the earliest with your valuable feedback. You can contact them using the Feedback form.
So, what do you guys think about this new feature by the Youtube team? Its a WIN or FAIL among the viewers? Do let us know your opinions via our comments section below the post.