31% of women prefer the iPhone over other smartphones, and with the number of incredible features and care for design, it's easy to see why. Out of the box, they are the preferred smartphone, but the number of great apps available to women adds to the appeal. The iPhone is an excellent device to help women organize, plan, and enhance their lives.. Here are five apps women love to use on their iPhones to keep life simple.
Apple apps for Women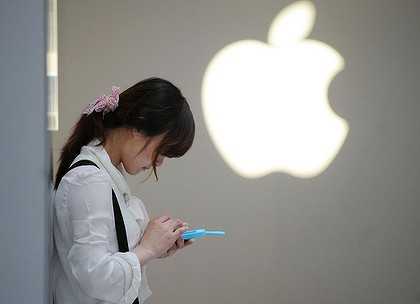 Allrecipes.com Dinner Spinner
The Allrecipescom Dinner Spinner application is an excellent program for women of all economic classes and ages. The user can choose from a wide variety of appetizers and dinners. The application will help the person to find the ingredients that she needs and it will allow her to cross off the necessary items as she finds them. When the user is ready to cook dinner, the application will provide accurate and precise cooking instructions so that dinner can never go wrong. Working women love this application because it allows them to come up with recipes very quickly. Inexperienced women use this to help them learn. The Dinner Spinner Pro version is now available for $2.99.
Family Organizer
A working mother will never miss an important event or appointment with the Family Organizer program. Family Organizer is a free Apple program that works by helping the woman to keep family information organized. The user can log important meetings such as doctor's visits, sports events, flights, and school meetings into the calendar. She can also receive e-mail or text alerts to remind her of those important events. Additionally, this program has a journal for the user to keep thoughts and ideas. Women find this application valuable for helping to keep their busy, multi-tasking lifestyles well-planned.
The Coupons App
The coupons app will give you real-time coupons and prices on anything from your favorite stores to gas stations. It includes great features like voiced search, the ability to save coupons to a specific calendar, and the ability to find the nearest venue for a deal. You can also share coupons via text, email, or your favorite social media site so friends can take advantage of the deal too. This robust coupon app is so much more than the coupons your mom used to clip, and it gets updated throughout the day, so you'll never miss a deal. Any app that keeps the wallet a little more full is a winner for any woman.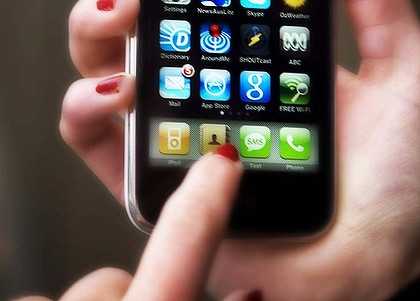 Web MD
Web MD is a medical application that women use for the purposes of understanding illnesses and symptoms. The application provides the user with a symptom checker, treatment options, pill identification tools, and local health listings. This is an excellent program for self-help and diagnosis. Additionally, the user can have access to a quick list of nearby physicians who can help.
Women's Health Workouts
This handy app from Women's Health Magazine is like having a personal trainer on your phone. Top trainers and athletes have designed a variety of workouts and exercises for women to choose with this app. The app includes the option to choose a workout based on the goal to build lean muscle, burn calories, or lose weight. The app is a convenient way to not just encourage fitness, but to track it as well.
The app will log the number of sets you do for an exercise and the number of sessions you do of a workout. Since it's from Women's Health Magazine, all the exercises target women's specific needs and challenges when it comes to fitness. This $1.99 app is a great way for women to manage their health and reach fitness goals.
What's the point of having a smartphone if it doesn't help you live smarter? These are just five out of hundreds of apps designed to enhance a woman's lifestyle. Got a few of your own you love? Share them with us in the comments.