Many people may joke that if they spend hundreds of dollars on smart phones they should be able to live off of them for an entire day! The good thing is that minus a few meals that your smart phone can't prepare from scratch (although it can order you some pretty tasty takeout), you're smartphone is actually extremely useful, especially when you are traveling. Use the following ideas to get the most out of your smartphone while traveling. Use your Smartphone while you travel.
Use Your Smartphone while You Travel
Getting There: Booking Reservations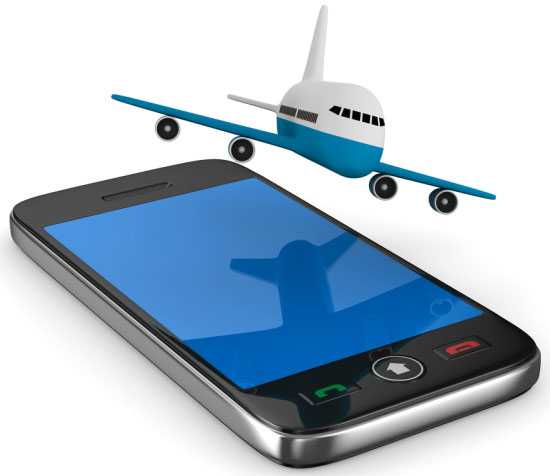 Booking flights can now be done from any location thanks to your handy smartphone. Whether you simply use the internet on your phone to go to your favorite airlines website, or utilize a specific airline's application, booking your flight can take minutes.
Utilize flight comparison apps to save yourself money.
Booking your flight is only half of the battle. Don't forget to book your airport parking reservation. While this is usually more frustrating than booking the flight itself, by finding an app with high ratings, airport parking can be a breeze. Make sure you make travel arrangements to the airport as soon as possible and make sure that whichever airport parking location you choose, there are the amenities you want to start your trip off the right way.
Tip: Before heading to your airport parking spot, check your flight's status for delays so that you do not waste a trip or arrive way earlier than necessary.
At the Airport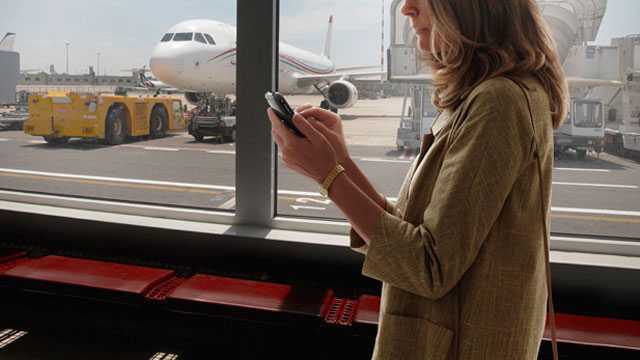 There are not many places that can frustrate even the most laid-back person like the airport. The good news is that your smartphone can make your time at the airport more enjoyable. First things first: use an airline app to check into your flight in advance. This saves you a lot of time and also allows you to use your phone to check in once you're at the airport. Not only does this save you time, but it also saves trees by eliminating the need to print out your ticket.
Having a long layover can definitely be annoying. Instead of wasting money buying overpriced magazines, utilize the numerous free entertainment options that your phone offers.
Another great way to fill up the time while waiting for a flight is to create a short journey for yourself. Your smartphone can quickly tell you what restaurants, activities and shopping areas are within close range of the airport.
Once You've Reached Your Destination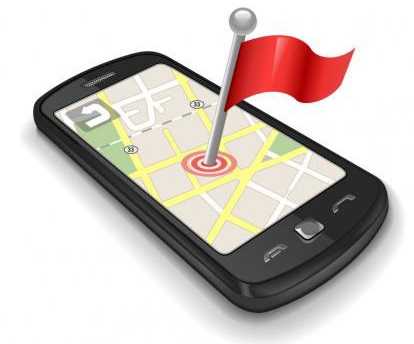 Never get lost in a new place again! Use the detailed GPS navigation system that your phone offers to make getting around easy.
Never get lost in translation again either. Find an application that translates local language of the place you are visiting.
Know how much you are spending by using a currency translator application.
Find out what landmarks to see and things to do with one simple quick search on your smartphone.
No fancy digital camera? No problem. Use your phone to take amazing, professional-looking photos and share them instantly with family and friends.