Samsung Galaxy S II Jelly Bean Update: The most talked about phone of 2011 – Samsung Galaxy S II has been updated to the latest Android version 4.1.2 Jelly Bean, and while you're reading this, your phone might be notifying you for a firmware update. Samsung has begun seeding the firmware and Spain is one of the countries to get it first and other countries to follow shortly.
Samsung Galaxy S II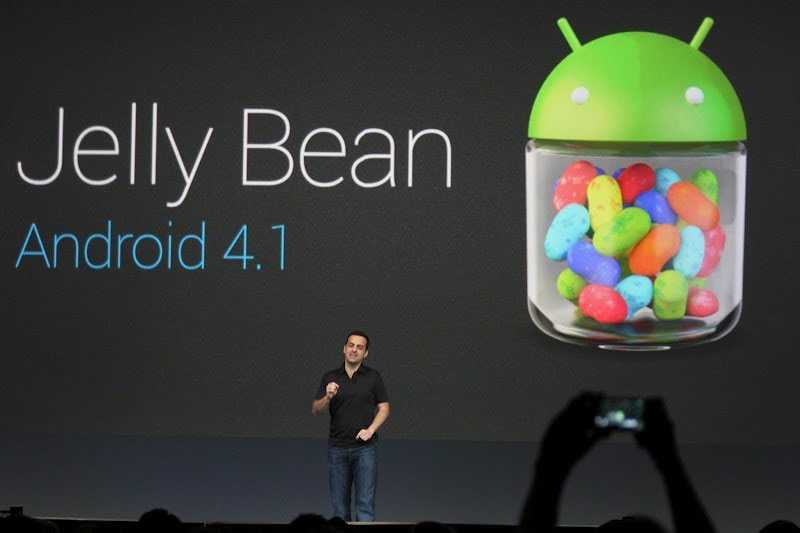 This is a major update after 4.0.4 Ice Cream Sandwich and the whole experience is mind blowing!
Here are some of the Enhancements in the new Samsung Galaxy S II Jelly Bean Update:
– Buttery Smooth Performance & Great Stability (Thanks to Project Butter)
– Full User Interface Revamp (Same UI as of the Galaxy S III and Galaxy Note II)
– TouchWiz Nature UX
– Samsung's S Cloud services
– Improved Camera features
– New Lockscreen With Many Customization Options
– New Features like Direct Call, Smart Stay and Pop-up Play
– New Widgets (From Galaxy S III)
– 2 Home screen modes
– New Notification bar With More Notification Toggles
– Google Now
The update can only be done through Samsung Kies.
Here are some screenshots: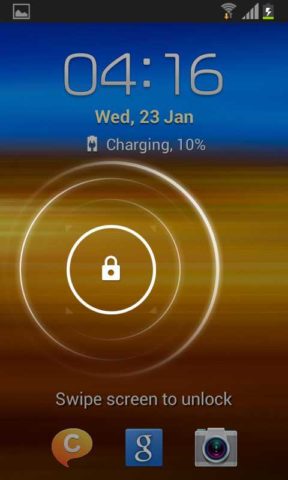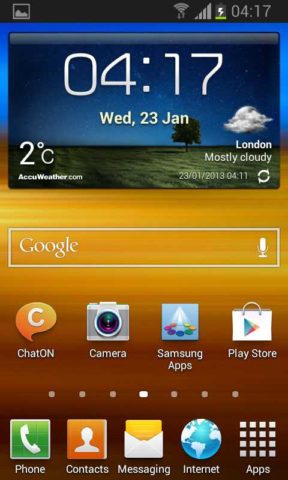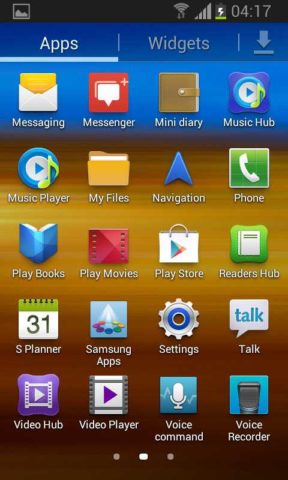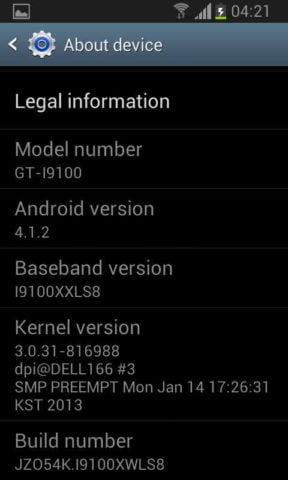 So what are you waiting for folks? Taste the Jelly Bean goodness now!