Got a kind of a happy shocker this morning. An update was pushed out to one of the most anticipated games on Windows Phone, Halo Spartan Assault. The update not only brings some cool new levels to the game, it also now supports Windows Phone devices with 512MB of RAM, which means even those with the low end WP devices can enjoy some Halo love on their phone. The game is around 760MB in size and will cost around INR 360. Sadly no trial version is available for you to first give it a shot and then decide.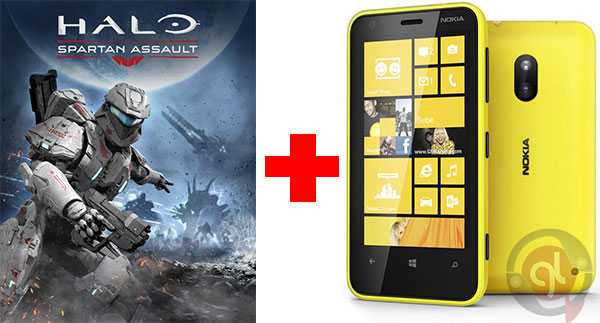 The latest update termed Operation Hydra brings the version to 1.1, and adds 5 new missions. Operation Hydra takes you to further into Human-Covenant Wars and lets you enjoy one of the first mission for Spartan Ops. Stationed above the UNSC Infinity you take up the role as either Sarah Palmer or Spartan Davis and enagage in some beautifully designed levels. This update not only adds new missions but at the same time add Xbox 360 controller support for Windows 8. So that people can enjoy the game with the favourite controller even on the PC.
Halo Spartan Assault
Halo Spartan Assault is one of the first Halo Franchise game for a Mobile Platform. Giving you a top down perspective instead of usual first person shooter, this touch enabled version of Halo, received positive reviews from the critics all over the world for its graphics and ease of game play. It was launched in July'13 and was exclusive for a month on Verizon network only that too for 1GB devices. Soon after the exclusivity ended Microsoft pushed this update to support more devices, which is a very good news seeing that majority of the WP market is ruled by the devices with 512MB RAM.
Hoping this continues as there are many other games that are only available for 1GB RAM devices.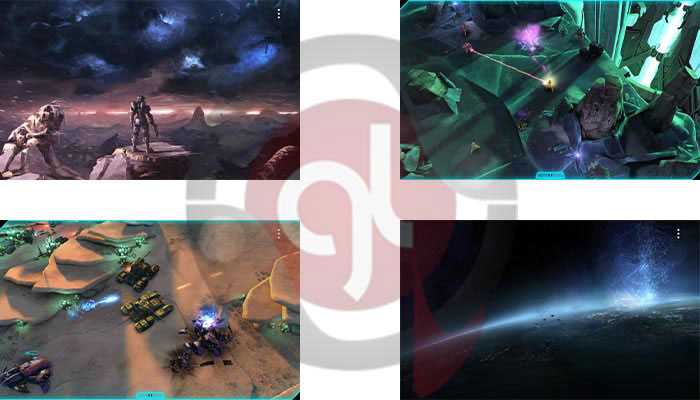 You can download the game from the Windows Phone by clicking on the Windows Phone Marketplace
Or you can simply scan the QR Code below