Another quick post about Windows 8  Consumer Preview. The event is hours away but our information isn't. On Sunday, the final Windows 8 Consumer Preview build was uploaded to Microsoft's servers under the buildstring 8250.0.winmain_win8beta.120217-1520. Yes, that's, we've now revealed the full build string. The winmain branch of development has seen a significant improvement since all the fbl (Feature Build Lab)'s work was merged into it, a few builds back.
Windows 8 Consumer Preview Features
1) The charm bar is now transparent, but as you hover over it, it acquires a (dark) grey background.
2) The new Windows logo shown by the UEX (User Experience) team, has now replaced the old logo in most places including the charm bar.
3) The show desktop button is no longer visible, just an empty space on the taskbar towards the right side. The function is still present, it means that hovering over the empty space will peek to the desktop and clicking it will show the desktop.
4) A brand new setup icon (changed from Vista and 7). A new SplashScreen for the installprep.
5) The betta (Yes, it's betta, not beta) fish has been put to many places including the bootscreen and the desktop. The desktop wallpaper is the one below: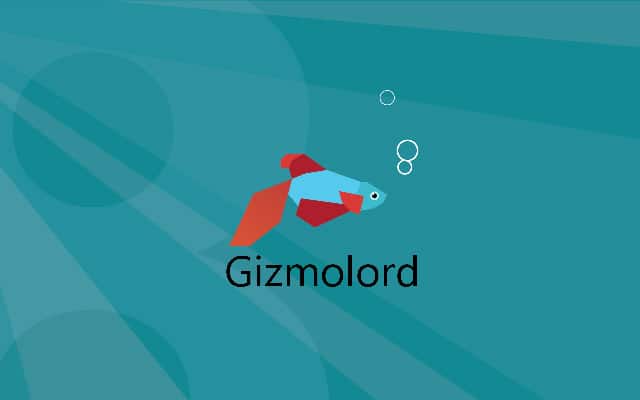 Notice that it's not the one you saw yesterday.
As you can see, a watermark of 8 is there on the left side signifying Windows 8.
Really excited? Wait for another 5-6 hours. :D
In case you missed our previous posts about Windows 8, check them out here and here.