Flipkart is undoubtedly one of the most trusted online shopping site in India. Although Flipkart offers discounts on certain occasions, they do not provide additional discount via the use of coupon codes as compared to other shopping sites in India. Every e-shopper craves for shopping at Flipkart as the experience with Flipkart services are one of the best available. Product prices on Flipkart is at par to the local stores rate and as a customer, we always feel the urge to have an extra discount on the products which we desire to purchase.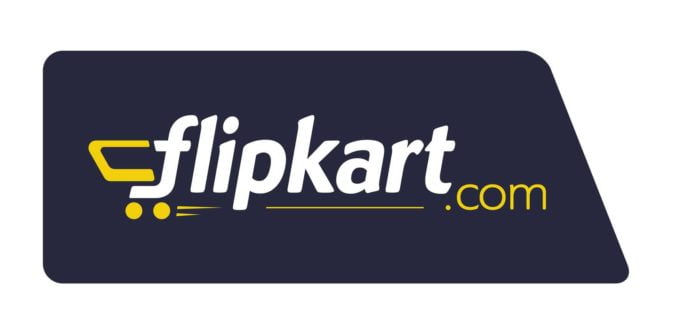 Night Shopping – Flipkart
Flipkart Night Shopping has always proven beneficial to us in some or the other way. Here, it is something really interesting. As we observed, product prices at Flipkart drastically falls at night and comes to normal during the rest of the day. Shocked? Yes, we too were in same feeling. We were surprised to see the prices fall at night and that too on a heavy scale. We have taken screenshot of what we seen at Flipkart during daytime and what we seen at night as provided below:
As you can see (images provided above), the product price at morning was listed at Rs 700 and at night, the same product is listed for Rs 475 with an additional cashback of Rs 25. Woah, isn't that a whooping great discount? You are getting the same product which was listed at Rs 700 for exactly Rs 450 (with Rs25 instant cashback).
Is this a bug or an offer?
We suppose this to be a bug in the e-commerce system of Flipkart. If not, this maybe a non-disclosed offer from Flipkart itself to benefit their night shoppers. Be it a bug or an offer itself, you are offered with heavy discounts at night when you shop at Flipkart. When you shop online, do not forget "Flipkart Night Shopping".
So, make sure to checkout flipkart at night for exclusive heavy discounts on products. What do you as a shopper think about this night discounts from flipkart? Do let us know your views on the same via the comments section below.
Tip from GizmoLord member : Saurabh Patil