Now a days individual security is very important. You'll never know in which moment your life will be in danger. Suppose if you are alone and your life is at stake then what will you do? You'll definitely shout for help? Again what if there is no one near you? How can you alert your family and friends that you are in danger?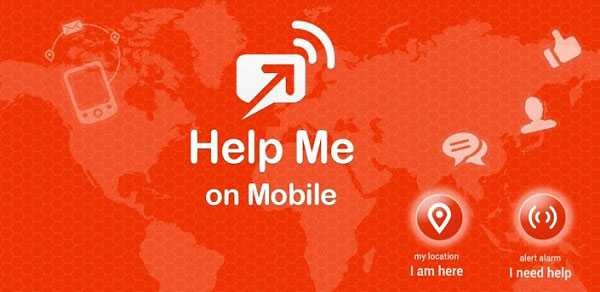 Send SOS Alerts
So many questions and yes I didn't mean to scare you by asking all those questions. Well, now you can send SOS alert to your friends and family through your smartphone in crisis situations, with an application called "Help Me on Mobile". This app is currently available for only Android devices.
In a crisis situation, calling someone or sending a text message to let them know you are in danger is very hard and in some cases very very risky. But with "Help Me on Mobile" app you just have to tap a button and a SOS alert with a pre-customized message will be sent to your family and friends.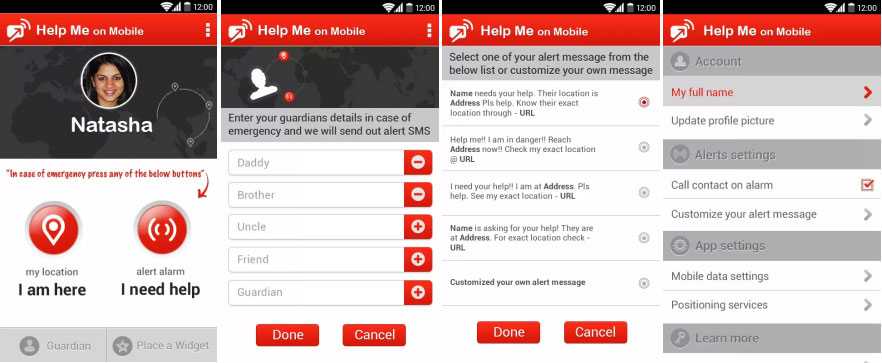 User of this app has to select a set of guardians (maximum 5 people) who will be notified, when the user sends a panic alert. Next, you can select an alert message from the set of alert messages and customize that according to you. (e.g. I need help, I'm in trouble.) Then fill your name and details in account section of this app and save it. Now you are done.
Now, when you press the alert alarm button or location button in crisis situations your guardians will get alert right away and jump in for your rescue. This application is very useful in quickly sending a SOS alert to friend and family in disastrous situations. This app ensures your safety for free. You can get this app for your Android device from Google Play.
Note: App Discontinued and inaccessible in Google PlayStore