GizmoLord Team releases its very first android app dedicated to its viewers and members – The GizmoLord Android App. The app will fetch all the latest articles and posts from GizmoLord Blog and GizmoLord Forum respectively to keep its users up-to-date with the latest updates!
All thanks to our staff member NiharG for making this innovative app for android users and viewers.
GizmoLord Android App
The app is packed to look elegant on your Android-powered mobile device and tablet. The UI is well furnished for easy reading and scrolling of content. The app is provided with Widget support so that users can have it in widgetized format of their device Homescreen. They will also support the live Notifications system offered by the Android platform. The app is fully tested on the latest Android Ice Cream Sandwich OS v4, and we hope it should work for previous versions of Android too as the app coded is supportive of the same binary the previous versions of android OS were having.
Let us see some of the screenshot for the app: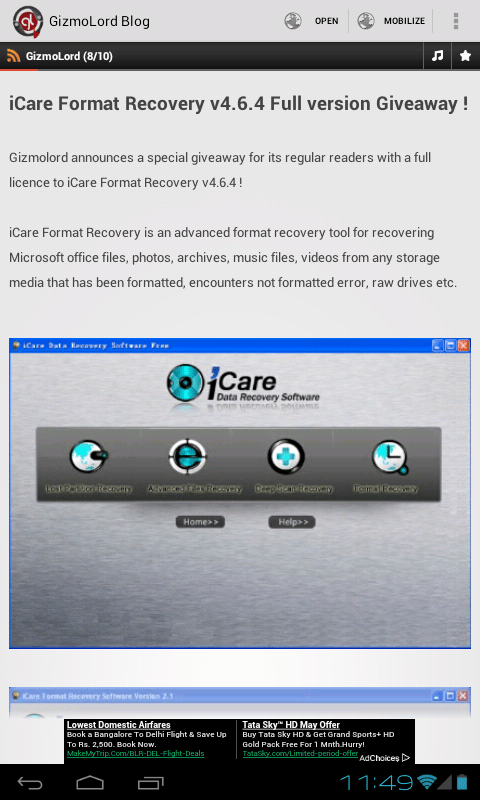 Following is the Official Features of this app:
-Automatic Updates
-Widget Support
-Notifications Support
-Nice Looking UI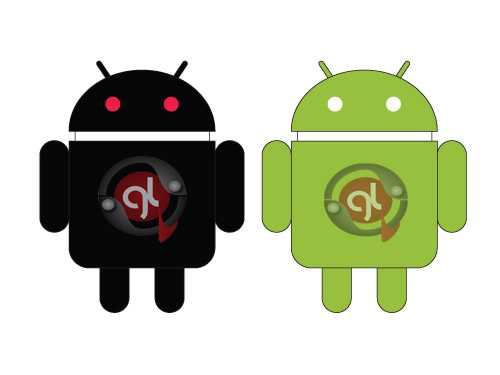 Also, a Dark version of this app is available and will be published as upon user request!
Do let us know your suggestions, feedback, and reviews of this app so that we could improve the app in the finest possible way.
Do subscribe to our blog RSS feed, Twitter page and Facebook page for more updates.