ARX Designs introduces its first Pro theme series and will be officially out for download in Nokia Store sooner. The custom classy look and feel of the Trance Pro Theme will definitely catch users' attention and will love it. There are numerous 3rd party A-Trance icon sets supplied with this theme. Beautify your Belle phone with the Trance Pro theme and show off to the world the best Nokia Belle premium theme!
Trance Pro Theme
Here is the screenshot for the upcoming theme :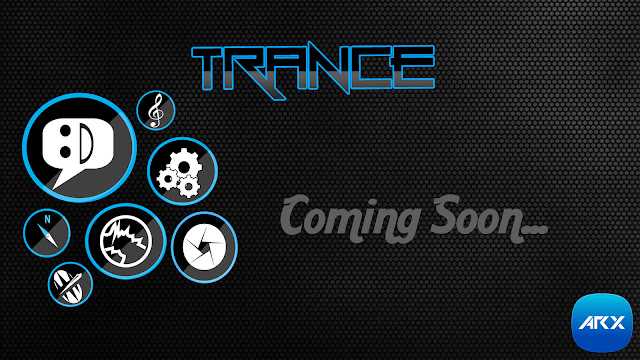 The theme passed the Quality and Assurance of Nokia and is expected to arrive in Nokia Store within this week. The first arrival will be Trance Blue Pro (A Blue theme design) followed by various other color variants!
Check out the snap of Trance Blue Pro pending Publication!


So, watch out this space for further updates and release notes. Do subscribe to our feeds, twitter page and facebook page for all the latest news alerts and updates about Tech!