As promised by Microsoft in a recent press release, Nokia Belle Phones will have Microsoft Apps from Microsoft the sooner they are made available by keeping their promise to the Nokia Belle users.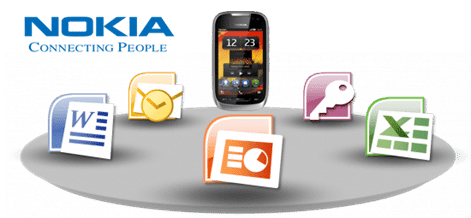 Yes, you heard it right !!! Our forum member shubham540 found an update of Microsoft applications for his Nokia 701 just recently. As per the reports, the package size is around 28MB.
Microsoft Apps on Nokia Belle
The Update is currently available for Nokia 603, Nokia 700 and Nokia 701. It will be available to all Nokia Belle devices sooner, just keep checking the Software Update Option of your phone for the surprise gift.
Some screenshots are provided below :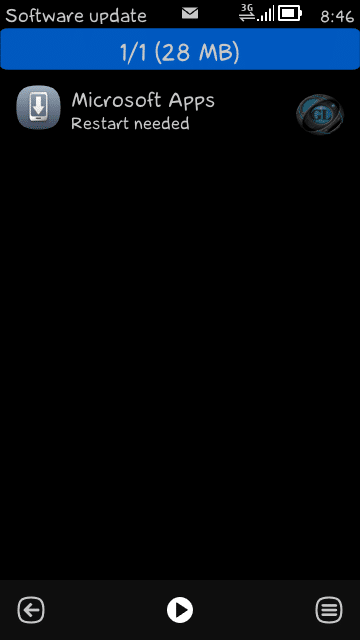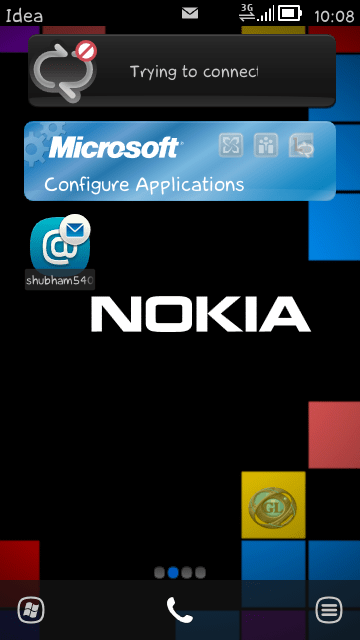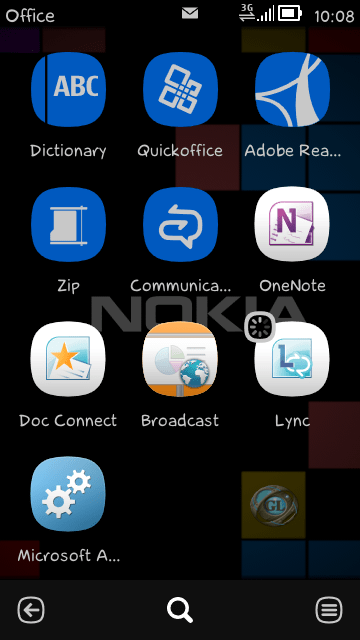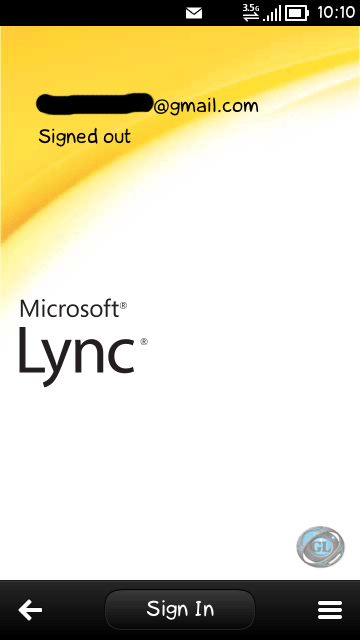 There are five new apps included in Microsoft Apps Package:
1. Microsoft Lync
2. Microsoft OneNote
3. Microsoft Broadcast
4. Microsoft Document Connection
5. Microsoft Configure Applications
This Apps Update package also include 3 New Widgets:
1. Mictosoft Lync widget
2. Microsoft Configuration Applications
3. Email – New arrival
So, let us know which other apps from Microsoft you expect to experience in your Nokia Belle device in the comments section below.
Thanks to shubham540 for the Tip !!!