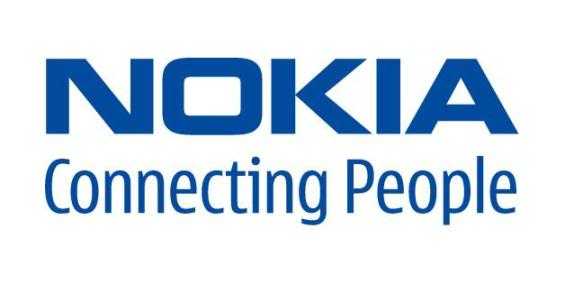 Nokia Music Unlimited
Nokia has launched Nokia Music Unlimited Service with DRM free Music for their newly launched phones, Nokia X2-02, Nokia Asha 200, and Nokia Asha 300. It would offer users to download and share music from the Nokia Music Store that is DRM-free, pre-activated (on the device), and also offers easy browsing and renewal.

The Nokia Music Unlimited on these phones offer both local and Global Music with international hits and Nokia has partnered with global companies such as Sony Music Entertainment, EMI Music and more than 150 music companies in India such as Hungama that represents major labels including Yash Raj, Tseries and SIMCA ( South Indian Music Companies Association).
Nokia has been synonymous with digital music in this country. We have pioneered many initiatives in this space starting with pre-installed music, launch of music albums on mobile phones and then 'Nokia music unlimited' for our hi-end phones. Our latest offering on feature phones underscores our commitment to democratise music by taking it to the masses.

D Shivakumar(Managing director at Nokia India)