Novero Brooklyn earphone is one of the finest creation by the communication solutions manufacturer Novero Inc, Germany. Novero? yeah, you might have not heard about this brand well as it might have not got the correct popularity among the audiophiles as a brand. But the brand seems to be recognized by the people who being a satisfied user of their products for their product quality and competitive pricing.
Novero Brooklyn wired stereo headset
So, Lets get into this product in top to bottom detail.
Packaging: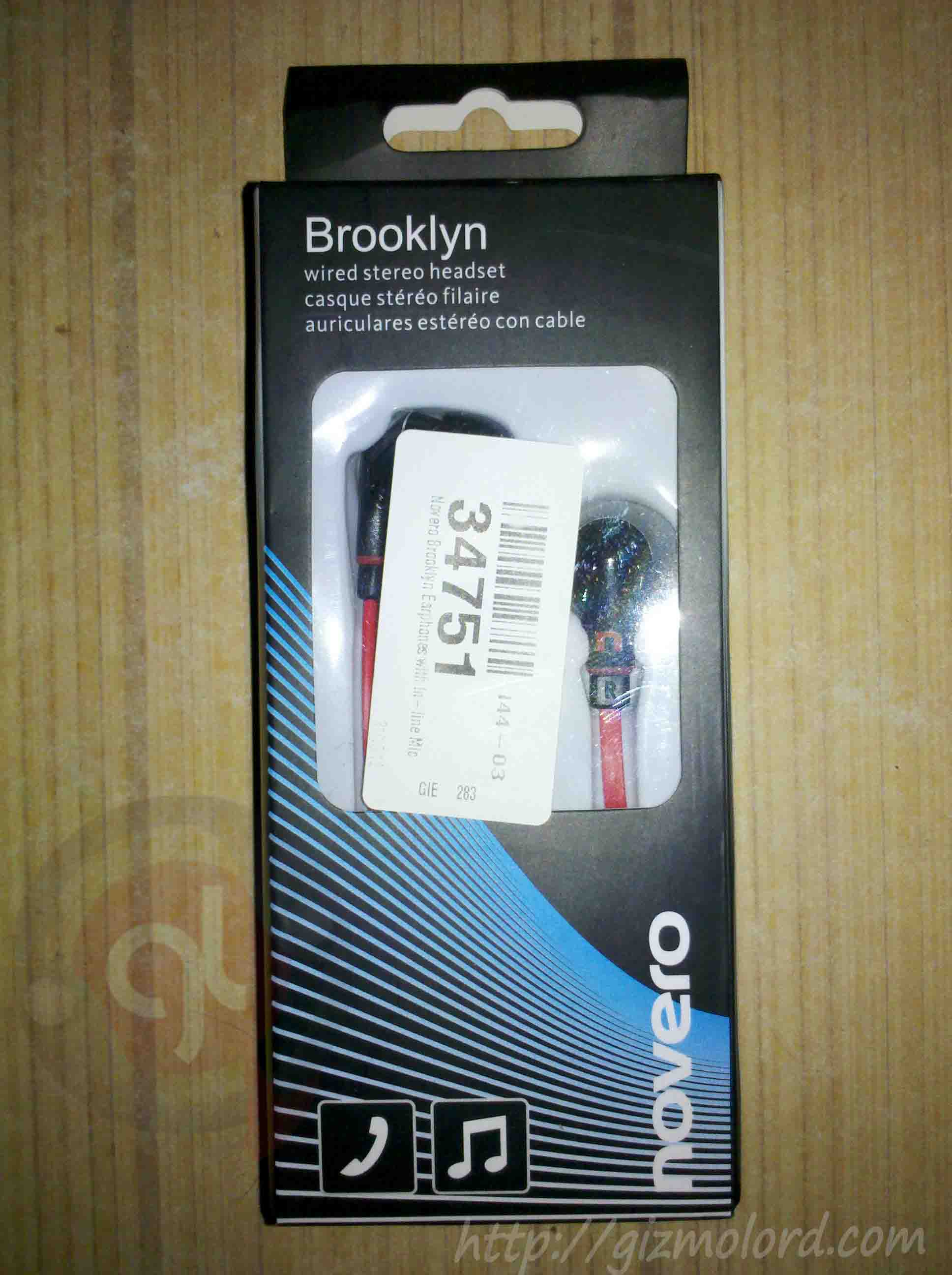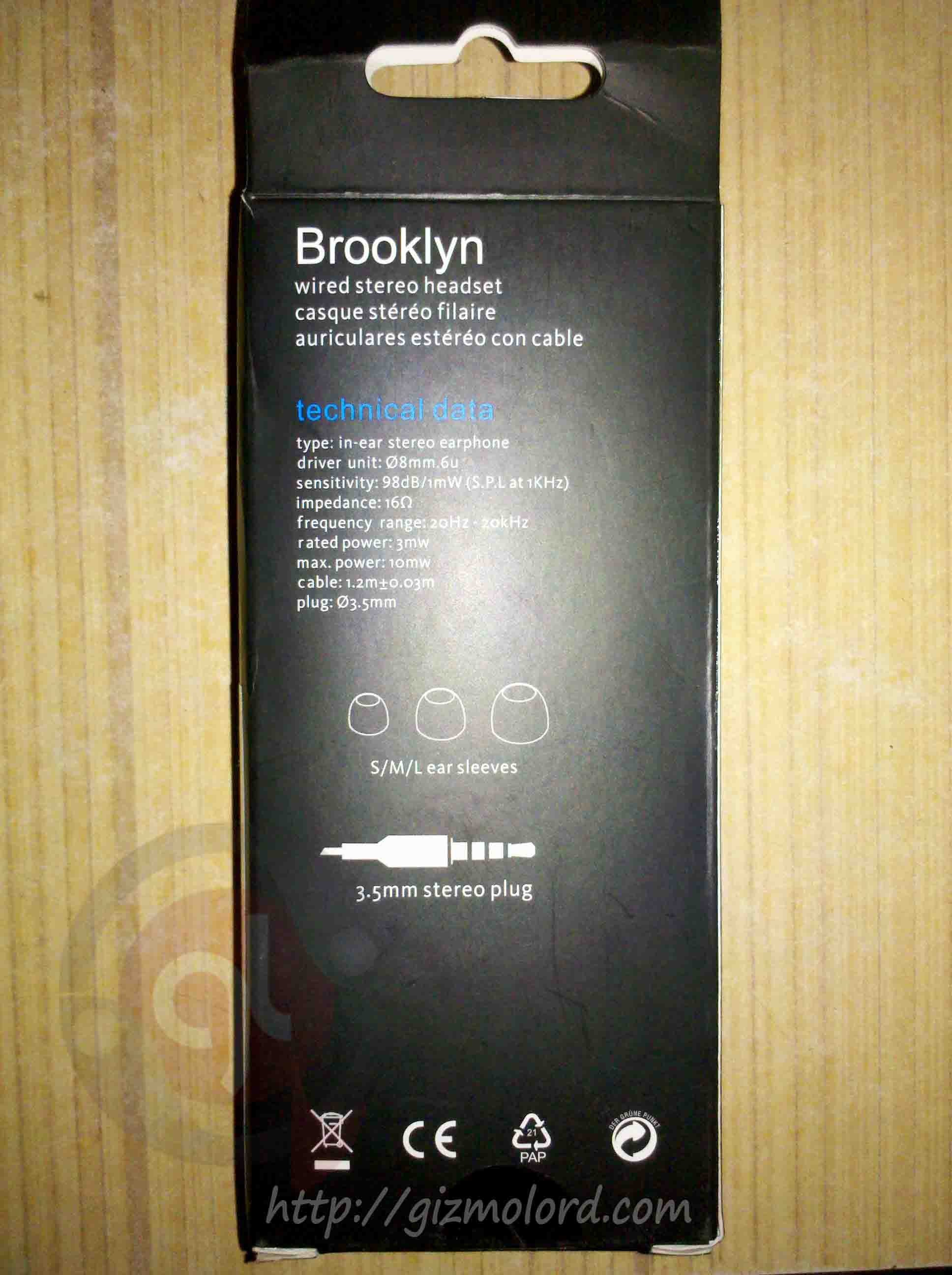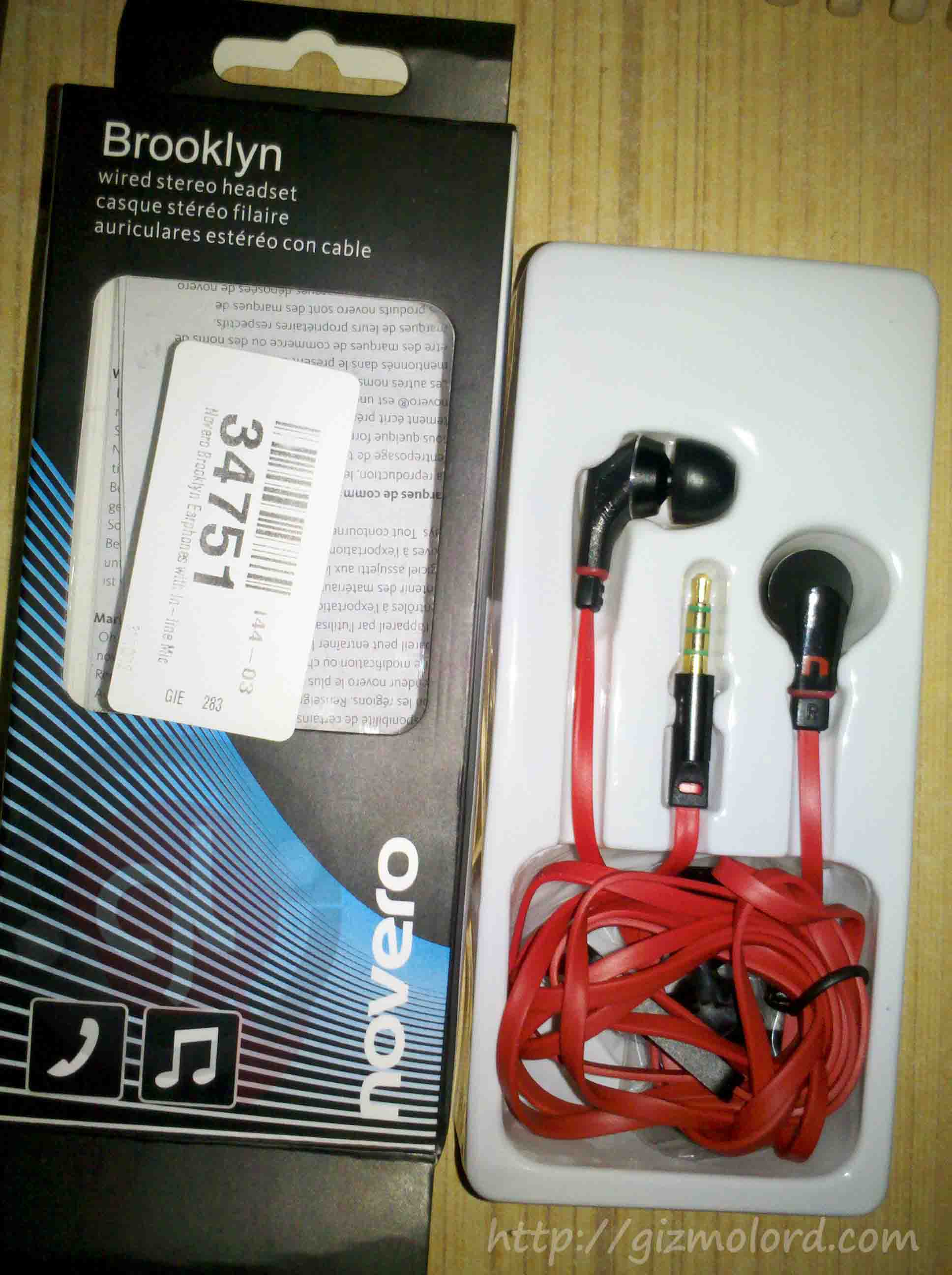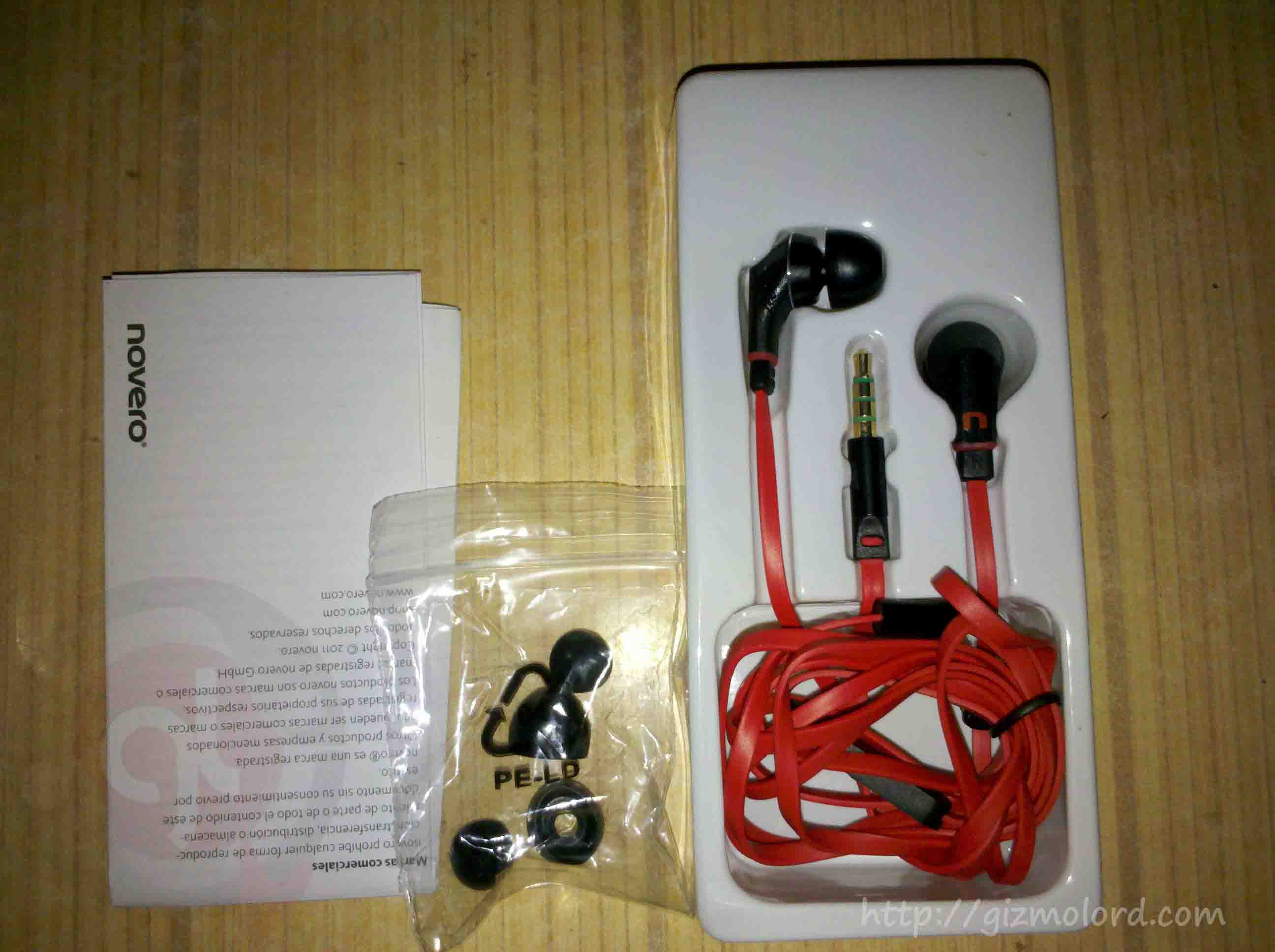 Novero Brookyln comes in a thin plastic moulded white case accompanied by a thin hard paper covering as outer package. Such packaging is not pretty good when it comes to the packaging standards but still it does the purpose. The package comes with extra pair of ear-buds to serve different ear sizes of the users. The three different earbuds provided along with the Novero Brookyln earphones are mentioned to be of small, medium and large size. The package as obviously include the product manual too. We are a bit disappointed over the packaging point, but concentrating on the cost-cutting factor and competitive market we ought to see that its fine with the way it is carried out.
Features:
Following are the company specified key features for Novero Brookyln earphone.
in-ear stereo headset (with microphone)
color: red/black (cable/earphone)
connector: 3,5 mm (4 pin), gold coated
cable type: flat cable (tangle free)
cable length: 1,2 m
speaker driver: 8,6 mm
sensitivity: 98 dB @ 1kHz
frequency range: 20 Hz – 20 kHz
weight: 15 grams
Technical Specification – Does that practically matter?
The above mentioned technical specs doesnt really matters at all for a basic music enthusiast as to them what matters is how the manufacturer utilizes this specified specifications for a better music experience.
Tangle-free earphone cable:
The earphone is said to be tangle resistant and yes, that's a true point practically as it is least prone to get tangled to what we have experienced over our usage of this product for over a month now. The earphone cables are pretty thick and flat which minimizes the risk of getting tangled over rough handling or usage. The earphone cable is long enough to carry off with your music device in pocket.
Sound Delivery:
The earphone produces high dynamic bass giving out the finest music experience. The clarity of the sound produced by Novero Brooklyn earphone is perfect to listen each beats of music. The sound is loud and crisp clear. Although its a disappointment over treble as it produces a much noisy like environment.
In-line mic and dedicated music key:
Another nice feature to add on to the product is its in-line mic which is pretty essential for a mobile phone user when it comes to music + telephonic conversations over an earphone they carry with them. The in-line mic offers noice cancellation feature which helps out on deducting the massive surrounding noise disturbances over a voice call delivering crisp and clear user input to the delevering device.
The Earphone is provided with one dedicated key which serves for attending/disconnecting the voice call and Play/Pause the music. The earphone do lack volume keys.
Compatibility:
The earphone is of "in-ear stereo" type with standard 3.5 mm audio plug providing the best compatibility options among the latest smartphones and generic mobile phones manufactured in recent times. Although the manufacturer designed this earphone for Apple iPhone, iPad, and iPod series; it do work with almost most of the mobile phones at this age which powers the 3.5 mm audio jack. We have performed the sound quality test using Motorola Defy+ MB526 Android Smartphone and found the product to be delivering its best among the competitors at this product price range.
Although, its fact that the Novero Brooklyn will not be working as expected with certain mobile models due to its 4 pin 3.5mm gold plated plug. To experience the correct potential of the Novero Brooklyn, either the music device should have a 4 pin 3.5mm supporting jack (as in Apple iPhone, iPad and iPod) or the music device will have to obtain a 4 pin to 3 pin adapter provided by the Novero Inc, Germany.
Pricing:
The product is competitively priced at $26.99 and available for purchase at majority of the online stores worldwide. If you are looking for a quality earphone with in-line mic, Novero Brooklyn Earphone is worth the penny.
We thank MobileFun for sending us a unit of Novero Brooklyn earphones for product review.
[Review] Novero Brooklyn Dynamic Bass Earphones with In-line mic - GizmoLord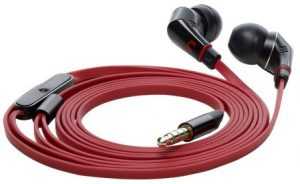 Novero Brooklyn earphone is one of the finest creation by the communication solutions manufacturer Novero Inc, Germany. Novero? yeah, you might have not heard about this brand well ...
Product Brand: Novero
Product Currency: USD
Product Price: 26.99
Product In-Stock: InStock