This is certainly is a solid booster for Microsoft and Windows Phone fans in India. According to latest reports Windows Phone was successfully able to maintain the position of second largest mobile OS in India for the third consecutive quarter, beating the likes of the iOS and Blackberry.
Windows Phone
Propelled with the likes of Nokia Lumia 520, 620 and 720, Windows Phone was successfully able tap into the lower end segment of market which is primarily dominated by Android. But more and more money conscious people are turning toward Windows Phone, which provide a better user experience than that of Android in the same segment.
Manasi Yadav, Senior Market Analyst, Client Devices, IDC India, said
Windows Phone powered Nokia Lumia devices have achieved a striking growth in their volumes within a very short time since their launch in India. With new Windows Phone devices getting launched at short intervals, we expect them to continue on this growth trajectory.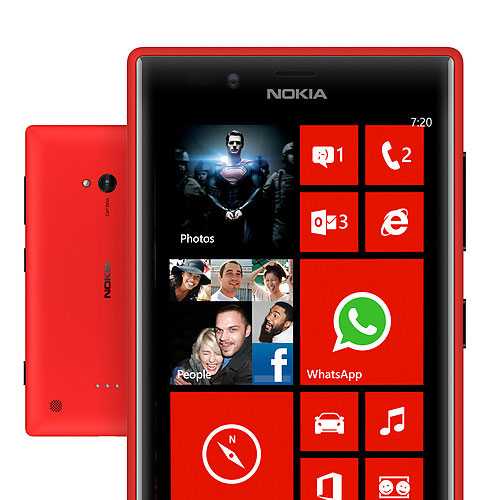 Vineet Durani, Director – Windows Phone Business Group, Microsoft Corporation India Pvt. Ltd. said
Less than ten months back, when we launched Windows Phone 8 in India, we had set ourselves the goal of being the second most widely used smartphone platform in India, and we are excited to have achieved this milestone so quickly.

We have a great device line up, as well as an amazing app experience delivered through the Windows Phone Store. Together with the inherent strengths of the Windows Phone platform, the overall end-consumer experience is unique and immersive, which is driving this amazing uptake and will help us scale further.
The Next Generation of low cost Windows Phone has already arrived with a launch of Nokia Lumia 625 and so has the higher ends with Nokia Lumia 925. Nokia is also set to launch he 41MP Nokia 1020 this month which will further boost the sales of Windows Phone in the Indian Market. Now they have to make sure that they spend a little more on the advertising especially on TV adverts and also urge other OEM's to put in a little more efforts mainly by Samsung.