News about OnePlus 6T is all round the corner indicating the launch to be very soon. A lot of leaks already suggest the specification and features of the phone except the audio jack specification. OnePlus confirmed that their next device (OnePlus 6T) will not be having a dedicated headphone jack.
OnePlus to introduce all-new Type C Bullets with OnePlus 6T launch.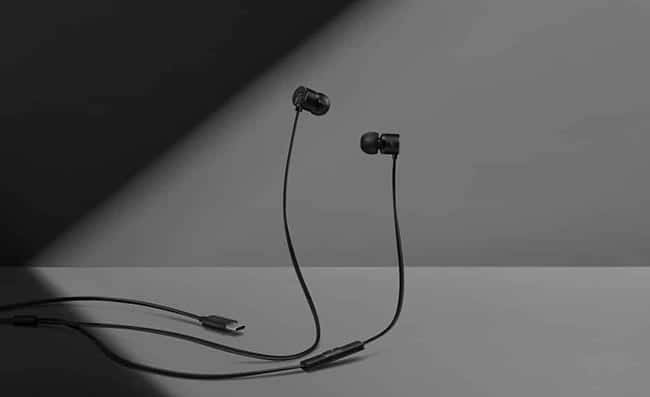 This marks the end of 3.5 mm audio jack era for OnePlus family. Oneplus is all set to launch their USB Type-C wired Bullets earphones with the launch of their next flagship smartphone launch, OnePlus 6T. This Type-C Bullets will be the successor to the OnePlus Bullets V2 with the same principle of balancing design with utility and versatility to enhance the overall audio experience.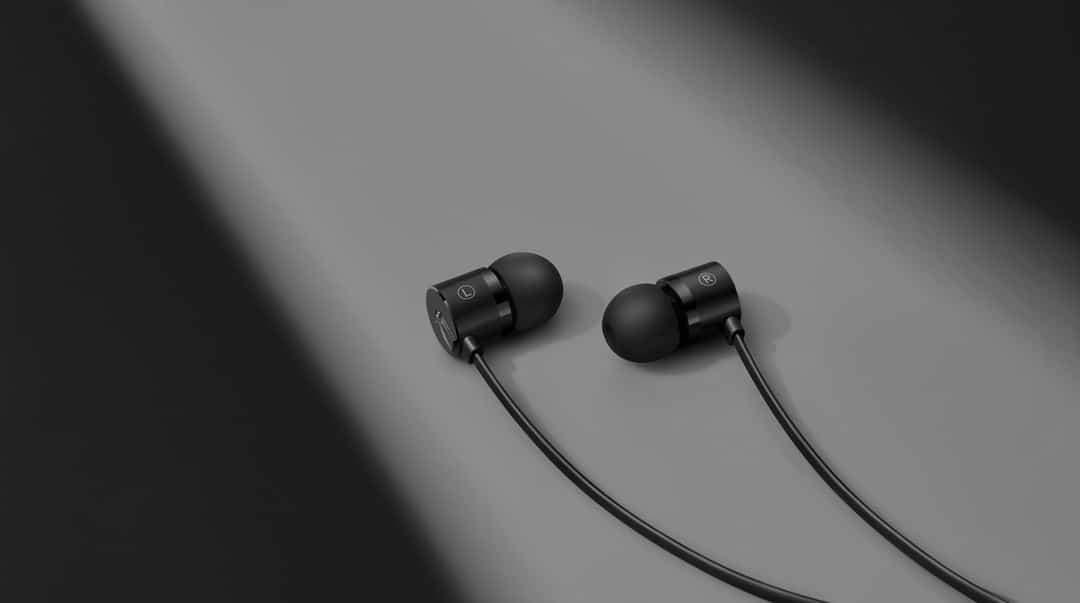 From the design perspective, it will be similar to the Bullets V2 metal design. The Type-C Bullets will have aramid fiber added to the wire in-order to make the Type-C Bullets more durable, sturdy and resistant to stretching. The earphones will be built-in high-end, professional DAC by Ciruss Logic for an improved sound quality. It has a higher dynamic range, higher signal-to-noise ratio and low noise floor.
When compared to the 3.5 mm jack that uses analog, Type C headphones ensures minimal loss of quality for a superior audio outcome.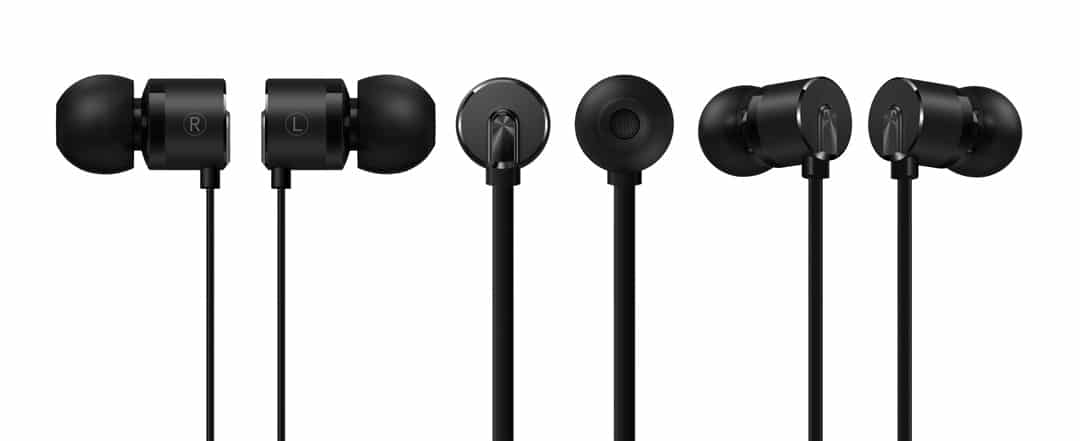 The Type-C Bullets are compatible with any Type-C USB port, and pair beautifully with OnePlus devices, allowing users to adjust the sound enhancement configuration for a more customized sound. The OnePlus Type-C Bullets will be priced at INR 1,490 and will be available across online (Amazon India, Croma, Reliance Digital) and offline channels.
Reason to ditch 3.5mm audio jack?
OnePlus conducted a survey back in 2017 where the number of users for in-jack headphones were at 80% but the same survey in 2018 showed that the number dropped drastically with 59% users switching to wireless headsets.
Headphone jack demand stable YoY as per my Twitter followers. You'd expect it to decrease, no? pic.twitter.com/Qe9Q3cGznP

— Carl Pei (@getpeid) March 15, 2018