Swype WP7 skin
If you own a smartphone, then you might be well aware of the Swype Keyboard App for your phone. Swype is a new way of writing a text on your smartphone with one continuous finger or stylus motion across your screen keyboard.
Our staff member at GizmoLord Forum, tristar2 has designed an all-new look for this awesome Swype app inspired by the Windows Phone 7 Virtual Keyboard layout.  He is a great lover of Symbian s60v5 phone as he himself got with a Nokia X6 XpressMusic and tries his best to make his phone look different graphically and performance-wise too.
Currently, the skin is designed only for s60v5 phones and provided with the English language. The author has assured to work for other languages too if he gets time developing it.
Below are some of the screenshot for the same :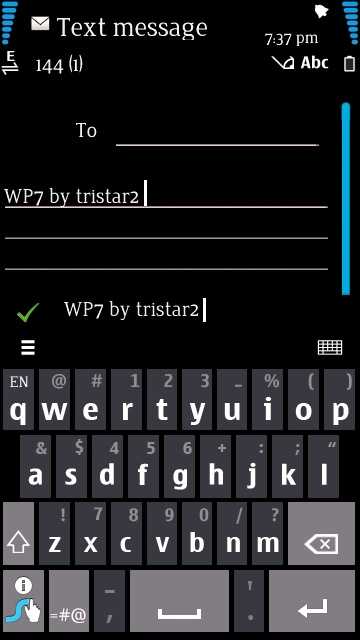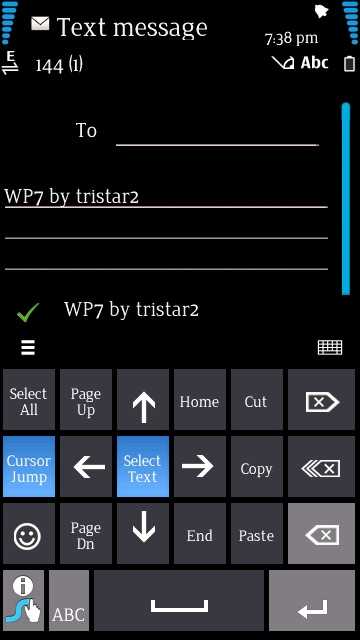 You can download the skin from our forum: Download
Hit "Thanks" to the author if you like his work as a token of appreciation.