Microsoft working on Release Candidate
Hello guys,
It's time we post again. We've got a couple of things about Windows 8 from a friend.
Microsoft began working on the release candidate for Windows 8, since build 8275. The latest known build is 8307.0.winmain.120322-1820. Now, Microsoft's entering the last interesting milestone of the development of Windows, where we'll see much of the new features in the WinMAIN code, polished UI, and the last performance related changes. Many new things have changed since the beta.
As reported by Canouna, and one of our friends at Microsoft, new colors for the start screen have been added. They're like 25 now. That's a massive improvement compared to the mere 9 presents in the beta (Consumer Preview).  That's strange as many colors present in Milestone 3 builds were removed from beta, and then added again now! We also have 'Windows To Go'. It is the feature that lets you "install" Windows on a USB and create a portable installation of Windows. Isn't that cool?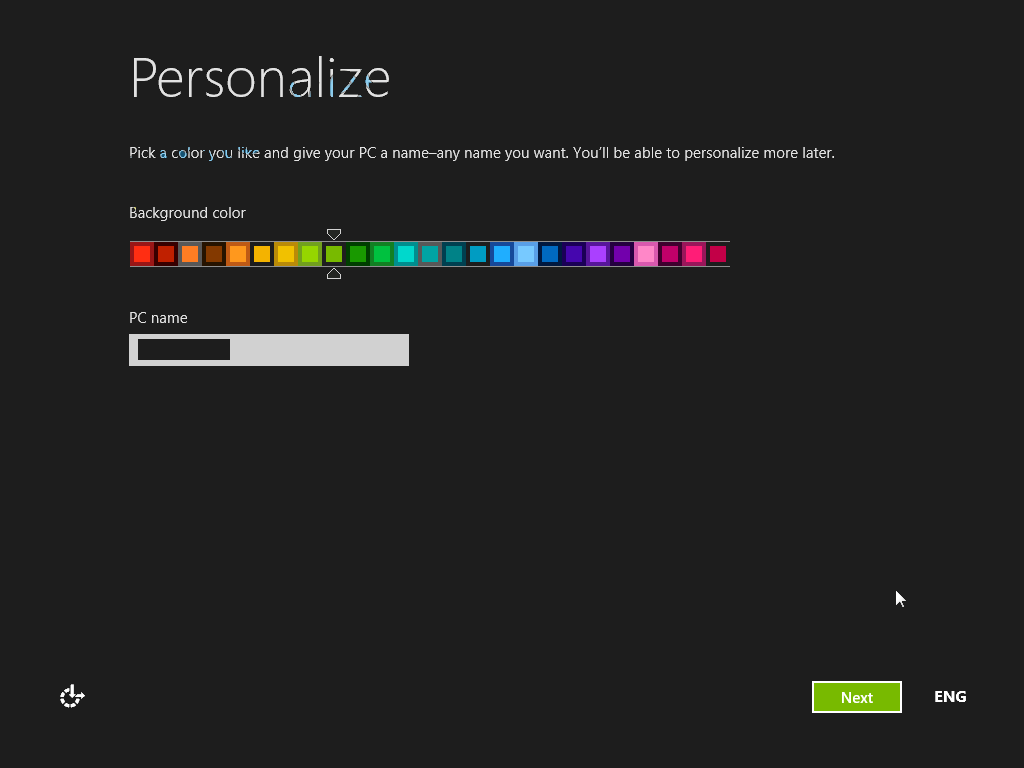 However, a bug that still remains is the taskbar bug that occurs in portrait orientation with high DPI settings. I'm sure it'll soon be fixed.
You probably are wondering, when are you gonna' get the release candidate or the Enterprise Preview. Right? OK.. So here's the current plan of Microsoft (provided nothing serious happens!): Late May to early June for release candidate, and the final retail in October, just like Windows 7. However, the date they plan is 23rd.
Charm Bar is improved, the language input menu and a slight change in Internet Explorer too.
As we come to SKUs, Gosh! They're too many. New ones have come with Windows 8. This means, the "editions" will be different. As in the first screenshot, the SKU is just 'Pro'.. There's a 'Pro Media Center' SKU too. And, 3 strange ones will all placeholder text in EULAs and all.
Also, when it's released, please don't attempt to upgrade from Beta to RC. Start Screen Apps will break!
And, a really strange thing! While installation, Windows 8 Consumer Preview, is replaced by just Windows. As in WDP. It once again calls itself 'Windows Developer Preview'. I don't understand what Microsoft is upto. Here's a screenshot from installation.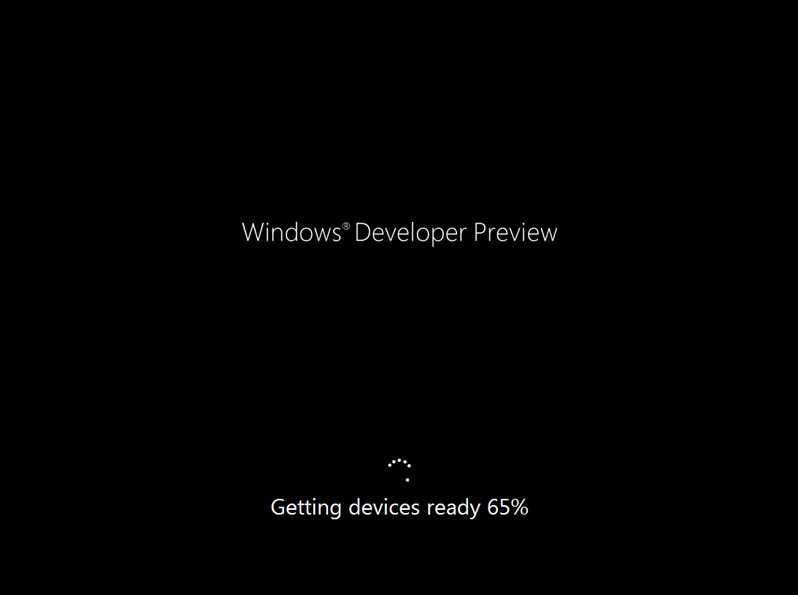 There's a change in the final OOBE screen before desktop. It now has a really cool Windows Phone like loading bar. A strange watermark appears on it, which states 'Non-localized placeholder page'. I just hope they keep this loading bar.
Stay tuned! Much more news coming soon!
–Prayaas.