Recently, I have come across this calculator – VBTheory Calculator developed by VBTheory. Something about this calculator got hold of my interest and I just thought to share it with you guys. Make sure you give it a try for this app to experience its real perspective.
VBTheory Calculator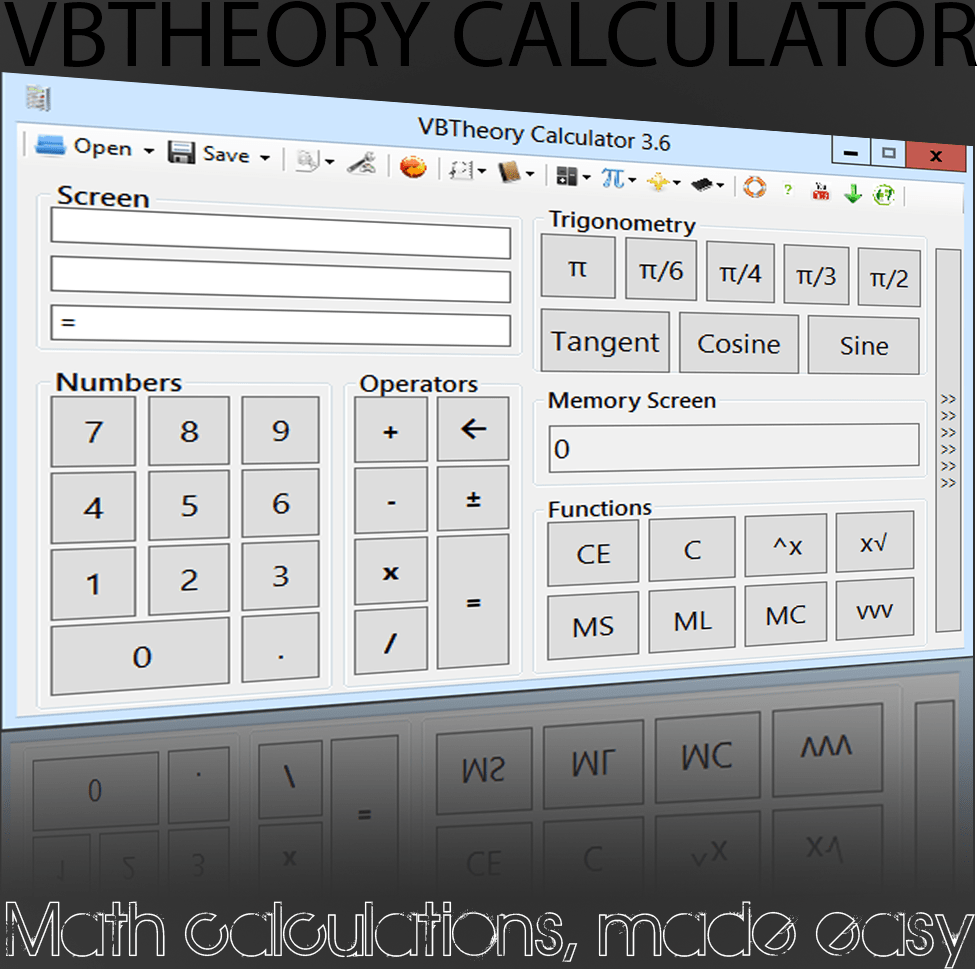 It hold lots of cool features, and let me state some of them:
Performs ordinary calculation with up to 28 digits
User-friendly interface
Save history for future use
Built-in trigonometry
Easy-to-use units converter with 40+ units
Includes memory functions with more than one number
Performs power and root with whatever value you want
It has keyboard shortcuts which make calculations a lot easier
Supports three languages (English, French and Norwegian)
Flexible due to its various options
Easy update manager for easy, secure, and fast updates.
I had a word with the developer, VBTheory, and he did confirm that the calculator will get regular updates which will bring more functions to it and will work upon as per the user requirement and suggestions. The App will also get more language support sooner.
You can download this calculator from here: https://dl.dropbox.com/u/58717780/Updates/Calculator/Calculator.exe
Also visit this developer's YouTube channel, where he publishes some free Visual Basic Tutorials: VBTheory