Google Nexus is not an unheard name by any gizmo lover, this year Google launched their much-awaited tablet Nexus 7. It tastes like an ASUS designed device with minimal branding and the latest version of Android OS Jelly Bean 4.1.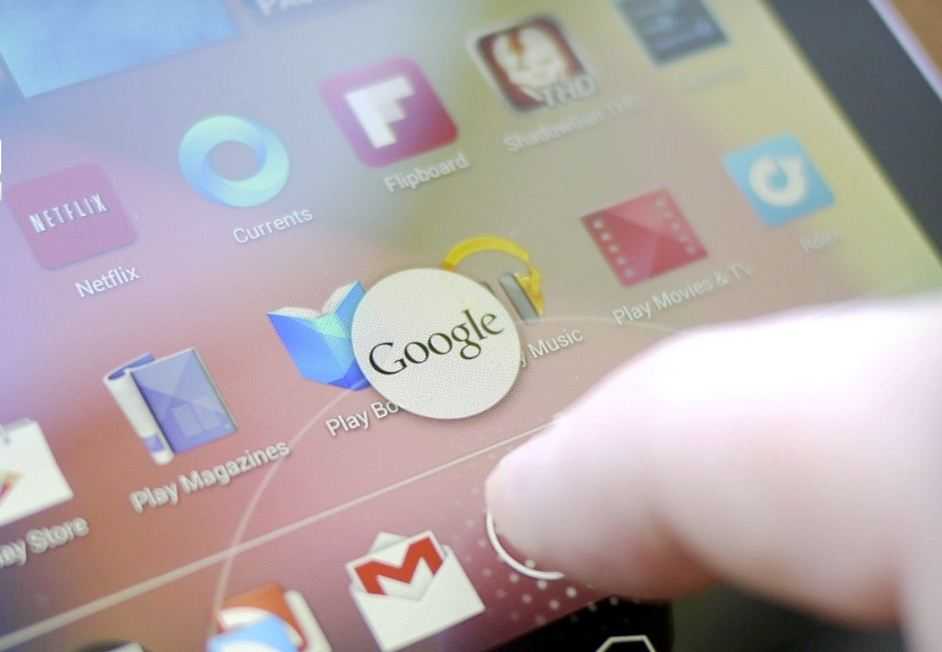 This year was over the top for the Google Android user, not only did Google hand out his latest, 7-inch, $199 Nexus 7 tablet, but it also introduced a new version of Android(4.1) Jelly bean, upgraded its flagship phone, and rolled out the Nexus Q is a spherical media player function as wired audio and video output, sounds like Social Streaming device, (we gonna review soon too).
Let's find out more on the Google Nexus 7
Google Nexus 7
Hardware and design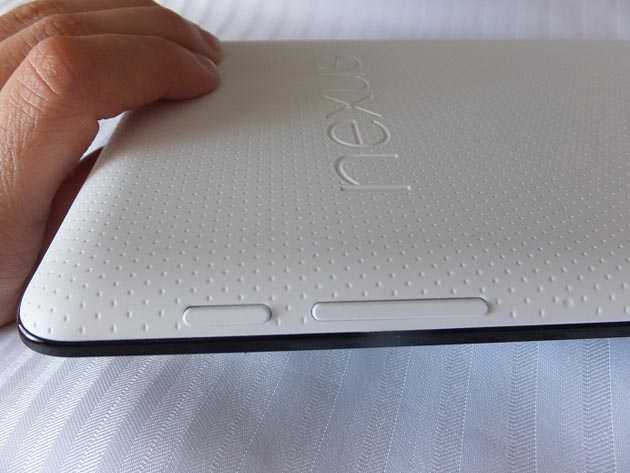 Asus-Made Nexus 7 impressively tempting and styled. Like other tablets, what you mainly find to see is a glossy, black display. But not in this case, Google is done something different this time, instead of walking on the same path, they made a display which is ringed by a matte silver band that has the feel of taut leather.
Whereas on the bottom ridge of the device is a micro USB port and On the left edge, users will find pogo plug connectors for a dock while on the right side (portrait mode) users will find the volume controller and sleep/power buttons, and on the front of the nexus, there is a small camera embedded in the upper bezel.
Dimension:
Nexus 7 is 7.8 inches tall by 4.7 inches wide, with thickness of around 0.41(iPad has 0.37 inches) whereas it weighs around 0.74 pounds.

Internals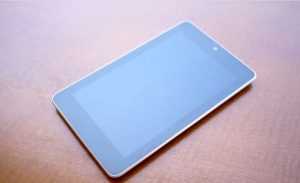 Nexus 7 is equipped with a quad-core Tegra 3 CPU clocked to 1.15GHz on four Cores (or 1.3GHz when running on just one), it comes in three specs 1GB of RAM, and 8GB of on-board storage(cost extra $50 bucks). Google didn't bring with an idea for and download addicted so it will be a drawback as it doesn't have any microSD slot here.
In fact, the back panel is not removable at all, provides protection, and feels comfy to use but not removable words pinches the mind somewhere after long use of it.
The Nexus 7 device also has Bluetooth 4.0, with wi-fi 802.11b/g/n, and has a GPS chip, NFC9Near Field Communication), gyroscope, compass, and accelerometer.
It's also got a 1.2 Megapixel front-facing camera, as well as a speaker embedded around the back of the device. and what appears to be a pair of built-in microphones.
On the part of the camera, it isn't really useful for anything but Google+ hangouts and it certainly gets the job done. But if you are one of those who likes to go for a snap with their tab, then probably you're out of luck. There's is no camera app on the device.
There is also no 3G or 4G data service on-board and the storage limitation might get you to piss off easily, along with this there's also little complaint about for a tablet at this price.
"The storage limitation might be annoying to some users."
Display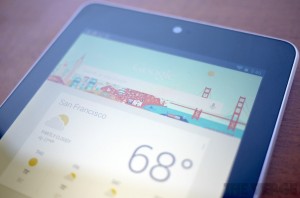 Google Nexus 7 has a 1280*800 LCD display, coated with "corning glass"(Gorilla Glass). The Screen has a pixel density of around 216 PPI makes the text and images look crisp and clear on the 7-inch screen though not retina display quality, but not too far off either. In comparison to galaxy nexus(super AMOLED), the colors of the screen looked a bit washed out in Nexus 7. But next to the new iPad, things looked a little more balanced.
Performance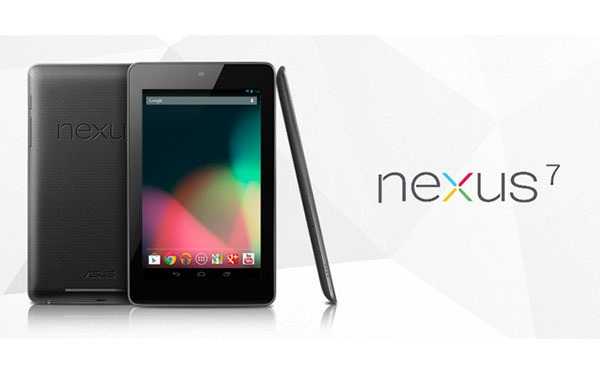 It's Just buttery if you see the Nexus 7 performance. OS is undoubtedly by Android 4.1 and it's  "Project Butter" initiative, improves touch responses, and bring smoothness while using. Apps response time is also good and quick, and speedy and stable in use. Particularly in 3D gaming that was optimized for the Tegra chipset looked stunning and held steady frame rates, and basic tasks like multitasking were nearly instantaneous.
But as if it noticed that may be Google in attempting to smooth out and stabilizing the performance as it tried to deliver, created some very minor "SNAPBACK" issues when scrolling around quickly. It may be some problem with the software as this issue' didn't detect in galaxy nexus running on the same OS jelly bean. Well, it's just a nitpick.
Battery Life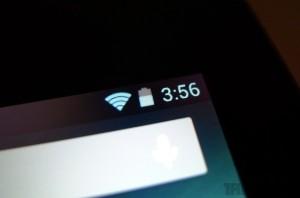 Google not only worked on its project butter but also put effort to make the battery life pretty solid. But in general, the amount of power drain felt relatively predictable and detectable as you won't stay in low-power mode forever and not it loses that there is Tegra 3. But while using at it paces you won't feel to reaching for recharge too fast.
Software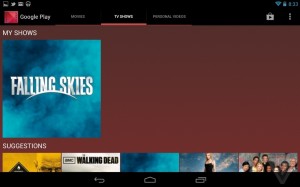 And we came to the Core thing of Nexus 7 that makes it much more interesting is it's Recently launched Android OS Jelly Bean. Google Takes a huge leap forward from the previous OS ICS (Ice cream sandwich) last year, and Google tried its level best this time in refining and tweaking the new OS Jelly Bean. Which is remarkable!!!
Reinforcing the Feeling of Complete OS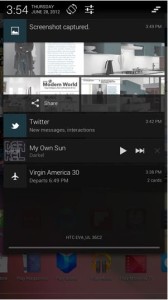 Project butter is a program by Google which was its main project in enhancing the performance of OS, and they made it, jelly bean now has a consistently higher frame rate for screen animation and movement than any previous version of the software. Even the things like ‌finger tracking, making touches more accurate and natural, this play's as a big deal as in history, Android devices have lagged iOS just a hair for touch responsiveness.
In real-time the new OS jelly bean does show the difference between ICS (Ice cream sandwich),  if you feel android as a complete OS then jelly bean, it just reinforces that feeling of the cohesive OS. But talking in general way things like multitasking, moving into and out of apps seems faster and much more fast and responsive.
If you think that is all Google done in its new OS, then you are wrong, there is much more fix and stability, for instance, the app selection dialog that lets users pick a handler for a specific task is now much more visual. Roboto on others also matured a bit.
The thing which goes under a big change in the jelly bean is a notification, with window shade pop-ups now being both actionable and expandable. It means you can see a clear view of all the new mails you have got, share images right from your notification bar, all without going into the app. Expanding and collapsing of notification can be done by 2 finger gestures. But some times it might get complicated when all the notification jump into the app info screen. Tease the user and make feels to be a bit crowded.
You can also now create keyboard shortcuts in your personal dictionary, and Emoji has been added as an optional key set, and a new algorithm that Google claims will learn and adapt the more user tap away. Hmm, that's a welcome change. Another big change is that dictation can be handled now offline, so no need of worrying about connection.
The Calendar app has been updated with drop shadows and coloring, and animation that takes users into and out of the app sweeps upward and down while choosing them from multitasking. New Maps include new offline options, makes it easier for the user to select big areas at once. Google do some homework and made it toggle switches flatter and easier access to accounts.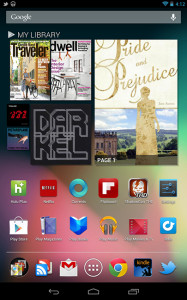 Coming on to the Home screen, Android feels much more like iOS due to auto rearrangement while moving the objects, whereas widgets that don't fit on screen get re-sized instead of getting rejected. but the drawback comes into the action when you try to rotate the screen in landscape position and bingo nothing works as a user you expect it doesn't get changed means you cannot turn the tablet to landscape when you're on the home screen. make users go a bit annoying. The company has updated and added to its content offering in its new OS, adding magazine issues and subscriptions in the new app and bringing TV purchases to its video store.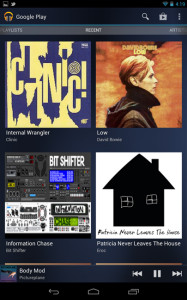 The Biggest and most important change detected in Jelly beans is the appearance of Google now-next big thing in Android OS further so far, in its natural search. Google in rivalry to iOS Siri, came up with a fantastic answer. Google came up with a very human-sounding female voice to read and responding back to the queries.
It works the same and utilizes similar logic to Siri for the per-asked question. Google Now goes much serious this time and their hard work is definitely seen here in voice recognition. it actually learns what users search through and starts identity patterns. In addition to it generate the information before you even ask for it. Do much more it even estimate the time for your destination on the go!!! In short, it's fascinating.
On whole, the nexus on software is Played pretty well. But still lacks developer support.
Conclusion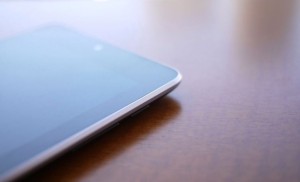 Nexus 7 is a good tab for $199. Yet it works very stably without any problem yet so far. But yet there are still some issues that need to be addressed. It Delivers much more at an affordable price, with that sleekness and smartness.
If you are an Android fan buy it, Enjoy it.  "Feels Like a future technology that got here a little early".
Pros: Big New OS Jelly Bean, Affordable Price, Fresh Look.
Cons: Limited Storage, Tablet App Selection.
Google Nexus 7 Roundup Review - GizmoLord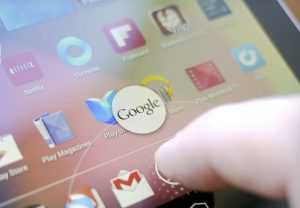 Google Nexus is not an unheard name by any gizmo lover, this year Google launched their much-awaited tablet Nexus 7. It tastes like an ASUS designed device with minimal branding and the latest version of Android OS Jelly Bean 4.1.
Product Brand: Google Nexus
Product Currency: USD
Product Price: 199
Product In-Stock: InStock