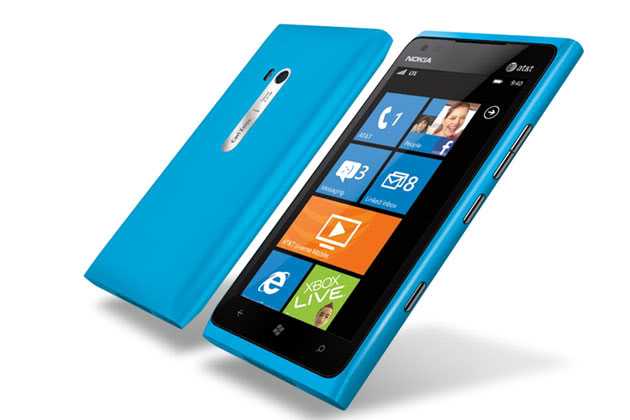 Nokia Lumia 900
If you've been keeping track of the CES '12, you probably know how eventful it was. Microsoft didn't give any details about its next OS, Windows 8, but yes, they did talk about Windows Phone. And when it comes to Windows Phone, you know. The Finnish company, Nokia has recently, with AT&T announced its next smartphone Nokia Lumia 900 that runs on the Windows Phone 7.5 'Mango' Operating System. It is indeed a beastly device – The Nokia Lumia 900.

Well, as you can see, it closely resembles the Nokia Lumia 800. Just like its predecessor, it uses the ClearBlack Super AMOLED Technology on the huge 4.3 inches display. The device uses the same single injectable polyurethane matte plastic build as its predecessor, Lumia 800. It gives a sturdy feel. Though soft to touch, it is fingerprint and scratch-resistant, and, it won't shatter into pieces if you drop it. Reportedly, it will be available in just two colors, Cyan and Black.
O.K., the camera's awesome. An 8MP Carl Zeiss lens with an F2.2 aperture. Incredible! Also, it has a front-facing 1 MP (but good quality) camera! That was a thing Lumia 800 lacked. Panoramic Photos with extremely wide angles can be captured using both cameras. Thus, you can video conference with another person when many people are sitting with you.
It also sports a 1.4 Ghz processor. Ooo! It looks like Nokia Ace.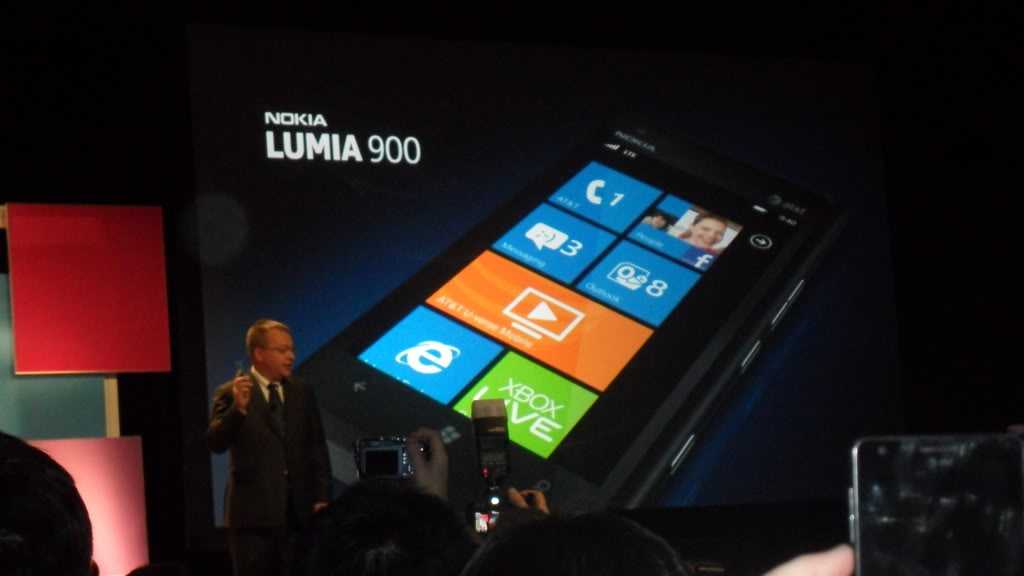 The phone will reportedly include various apps like CNN, ESPN (Both in the Metro Style), Tango (For Video Chat), and Nokia Drive, Nokia's new GPS App for Windows Phone.
The phone has yet only been announced, and we don't know anything about the price. It is exclusively for AT&T 4G LTE in 'months' in the U.S. Basically, this phone has been designed by Nokia to again rise up in the US. And that's why we don't even know if it will EVER come to India. Let's be optimistic and hope for the best!