The Wait is Finally over! After the official announcement last month in India, Nokia is finally all set to launch its first Windows Phones in India. The Lumia 800 and Lumia 710 are now officially available for Preorder across the Nokia Priority stores across the country.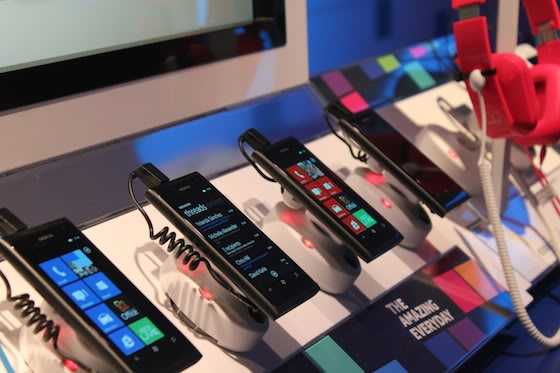 The Lumia 800 and Lumia 710 are now officially available
The cost of Nokia Lumia 800 smartphone is Rs.30,000 ($585 approx)! while the Lumia 710 is expected to be around the 22,000 INR mark as spotted earlier today by Abhishek Baxi from ILPW.The phones are now up for the pre-orders over the Nokia Priority stores with 1,000 INR register amount for the device and the device will be delivered to you on December 15th.
The Phone itself is expected to be released by Mid December according to Windows Phone India's official Facebook page. While the Lumia 800 is a high-end Windows Phone with a 3.7″  AMOLED Capacitive display powered by Windows Phone Mango update and 1.4Ghz processor with Adreno 205 GPU to go with 16GB of internal storage, also sports an 8Megapixel camera with Dual LED Flash.
The Lumia 710 which looks like rather a stripped-down version of 800, sports a 3.7″ LCD Capacitive display with Mango update while the CPU and GPU remain the same for this one as well the internal memory is 8GB as compared to Lumia 800′s 16GB.Sports a 5Megapixel camera with LED Flash.
While the Nokia 800 will be up against the High-end Dual core android competitors like Optimus 2X and Samsung Galaxy SII the lower-end Lumia 710 would be competing against the likes of Samsung Omnia W and HTC Radar, of which HTC Radar is already available in the market, while the Omnia W is also expected to be released later this month.
Now you can also locate the nearest Nokia Care Centre through SMS.
Just Type NCC<space>CITY NAME & send it to 55555