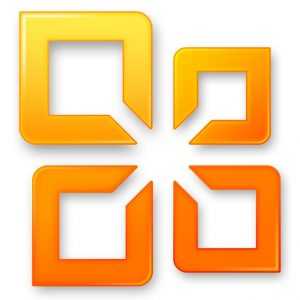 Office 15 leaked
Good news! Microsoft released the Technical Preview of Office 15 to a couple of TAP partners. We might see it soon. Office 15 has been already leaked to a private group. Let's see how long it takes to reach the public!
A Milestone 2 Build of Office 15 was leaked to the public (Build 2703). It became quite clear that Microsoft is trying to metrofy and virtualize things. Here is a screenshot of the Office 15 Outlook.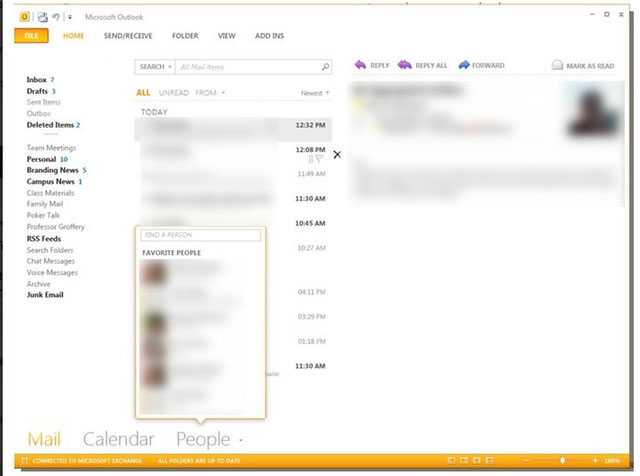 Some more screenshots were also leaked by The Verge, a couple of days ago. So, you might see something soon. Please note, however, that we are not confirming any public leak. It depends solely on whether those guys want to leak it, or not.
Another thing which still is a mystery, is about the logo. Will Microsoft use the old logo above, or the new one below?