Famous for leaking images and details for many products before hand @evleaks has leaked the press shot of the long awaited Nokia Tablet The Nokia 2520. The pictures below show the front facing side of Nokia Tablet in cyan and white color, according to him it will also come in 2 more colors, namely White and Black. It completely looks like a large Lumia phone, save for the Windows Button in the center without the back and the search key, Even the volume and the lock (I guess) have the same design language.
Nokia 2520 Phablet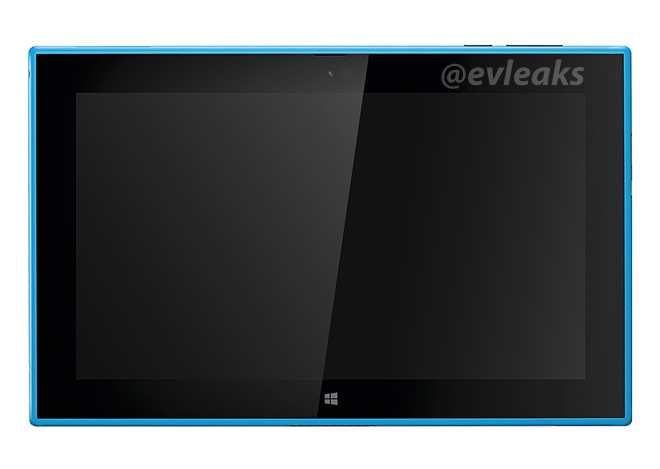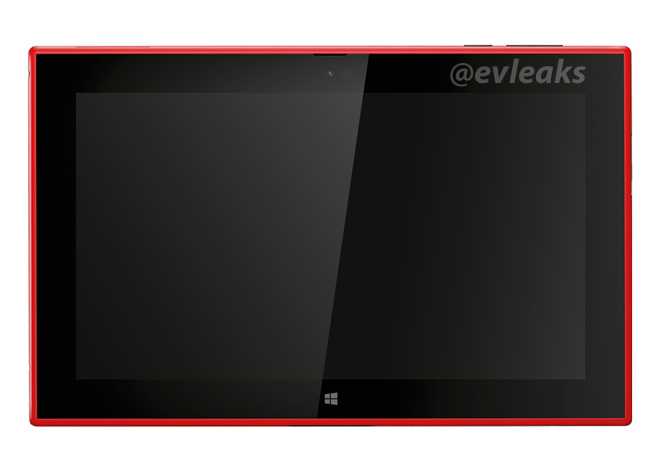 Rumored specs of the Nokia 2520 are as below: –
Quad-core Qualcomm 8974 (ARM) chipset
10.1-screen 1920 x 1080 IPS display
6.7-megapixel camera
32 GB Internal Memory
LTE Support
Windows 8.0 RT
It is interesting to see that the Nokia have given the option of LTE support which means the Tablet will be capable of data connectivity, the option which the surface line up lacks. With a very lukewarm response to Windows RT it is bit surprising to see that Nokia has decided to use that in their very first tablet. But till now most of the things are rumored and nothing is confirmed.
Nokia is gearing up fully for their Nokia World event to be held in Abu Dhabi on 22nd Oct. Nokia is slated to release few more devices along the with the above mentioned tablet. Now remains to be seen what can Nokia do with this tablet, and can it come up with shining colors where Microsoft failed to make a mark? The game of wait and watch seems to be interesting.