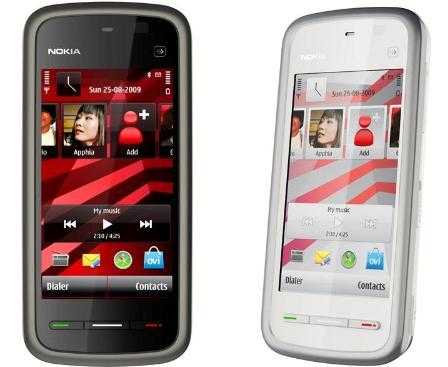 Nokia 5230
Another Update of the Nokia 5230 v51.0.002 just arrived. Nokia is at its best releasing updates for its Symbian devices. The update is currently downloadable via the FOTA function by typing the code *#0000# on the keypad and then choosing the "Check for Updates" from the Options menu.
Currently, we have been notified that the update will cover the new Nokia Web Browser v7.3.1.33 along with minor system tweaks. Battery backup has been improved in this update.
Screenshot of the FOTA update and its details will be updated soon as we get more official updates from Nokia.
We have our beta-testers downloading the FW soon and we will update the article with a proper official changelog.