Nokia unveiled a new limited edition Lumia 800 on Wednesday. The latest Lumia 800 Limited Edition features a laser-etched Batman logo on the rear of the device. Nokia is producing just 40 of the handsets as part of a special promotion for the new Batman Dark Knight Rises film, due out next year. 
Chris Davies at SlashGear spotted the device after Jon Choo posted pictures to Twitter on Wednesday. The limited-edition device appears to be a normal black variant of Nokia's popular Lumia 800 device with a special batman logo. Nokia has not announced plans to bring the device to market outside of the 40 handsets.
Batman Dark Knight Rises limited edition Lumia 800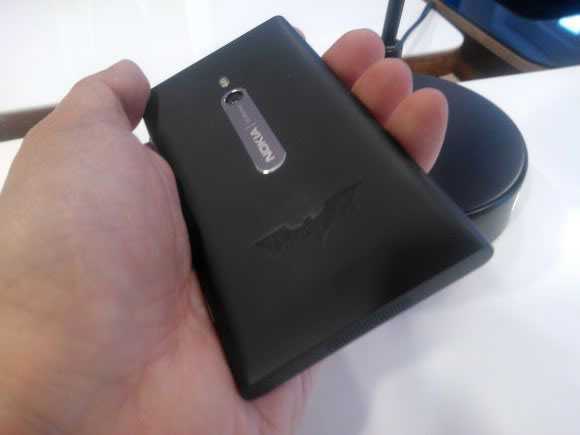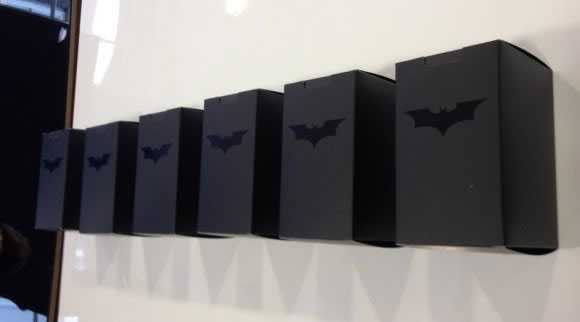 The Dark Knight Rises, due in cinemas next summer, is the third in a series of Batman films. Christian Bale, Michael Caine, and Morgan Freeman are all part of the cast for the film which is set eight years after The Dark Knight.  The producers of the film held a special press event at London's IMAX theatre on Wednesday to air the first six minutes of the new film.
Here's the Video Of a Lucky Guy Getting Hands-On