Well, they have said it right, technology is a very amazing thing and you know in the history of Super Humans no other person have the coolest gadgets like Tony Stark our own Iron Man. Tell it a game of fortune, none of us are genius, billionaire and playboy like Tony Stark but this would not stop you to getting you your own personal JARVIS.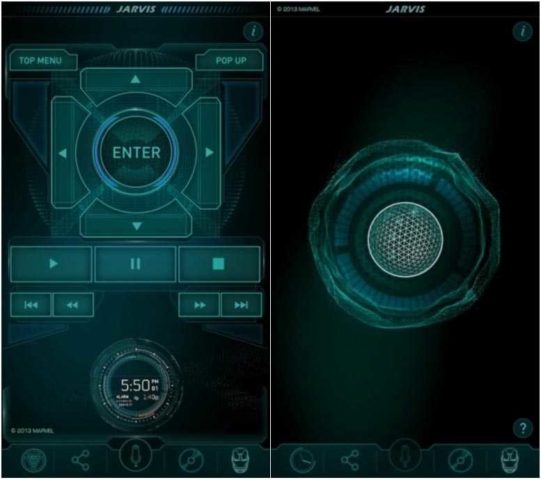 JARVIS App
MARVEL studios put all their powers to produce the coolest app in the world ever. Leading the release of Iron Man 3 DVD & Bluray, MARVEL's JARVIS app is available for free download for iOS. (Now, I kind of feeling awful as I'm a Windows Phone user).
The JARVIS app is designed to be a voice command assistant. The famous Paul Bettany who landed his voice as JARVIS in Iron Man movies has also landed his voice as JARVIS in this cool app. He, spent above 20 hours recording his voice for this app.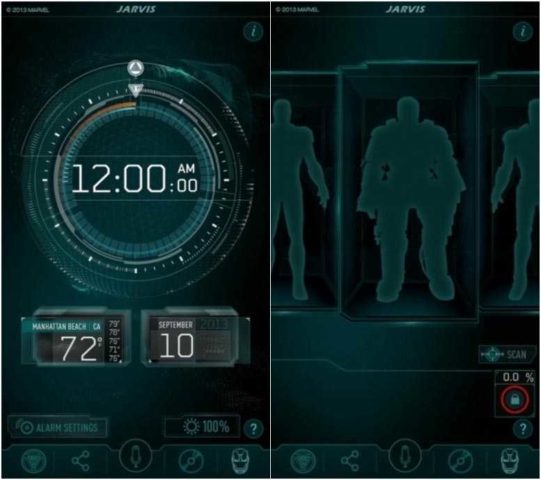 The app has many functions, it works as a second screen app which will help users to unlock the exclusive content from the film, including 42 Mark suits and an inexplicable "Ghost" file. It also works as an alarm clock, scans the local weather and you can also synchronize the app with social media to post stuffs.
So, what are you gonna do with your personal JARVIS? Don't forget to tell us about your rating for this cool app. You can download this app from iTunes App Store for free.
Note: Apple App Store removed the app from their library.