GizmoLord is hereby glad to announce the GizmoLord Giveaway Contest #4 where one of the readers get a chance to win a Brand New Samsung Galaxy S3 smartphone. Yes, you heard it right, we will be conducting our next Tech contest for our dedicated members, readers and supporters of gizmolord.com. We will be giving away a brand new Samsung Galaxy S3 (Pebble Blue color) to one of the member.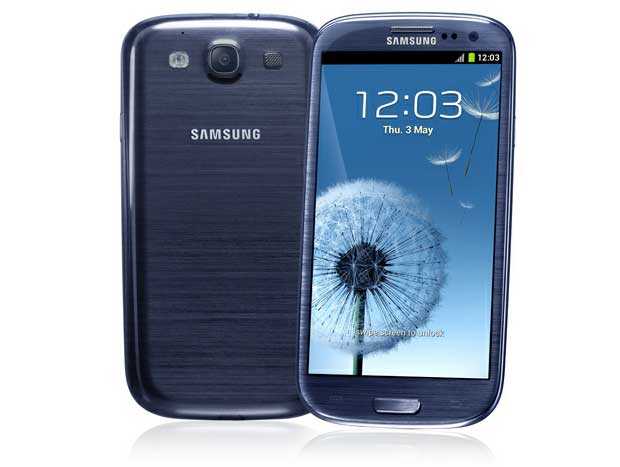 Samsung Galaxy S3 smartphone is one of the most selling smartphone in the world. It features a Quad-core 1.4 GHz Cortex-A9 processor and Exynos 4412 Quad chipset. The smartphone is powered with 1GB of RAM and Mali 400MP Graphics processing unit much enough to support android apps and games with ease.
To enter into this contest, all you have to do is login to this below provided portal and complete all the steps to validate your entry.
GizmoLord Giveaway Contest #4
Rafflecopter link removed. Giveaway expired and closed.
Reason: Giveaway winners declared.
Make sure you do not cheat by registering with fake accounts in perspective of winning this contest. All entries are recorded and monitored by the unique security system at GizmoLord. Defaulters will get a permanent ban if we track such activity and will be barred from entering any contests held at GizmoLord. Be honest and play safe.
Contest Validity and Declaration of Winner:
Starting from this article post date, the Contest will run until 15th of June 2013 and the result will be declared on the same day.
Special considerations and special draw for members with better points collected up on Additional Tips/options in the portal.
We will email the contest winner as soon as the result is declared. The winning member will then need to provide his/her residence address where the Samsung Galaxy S3 (pebble blue color) will be shipped to.
Rules and Regulations:
1. Members should not make multiple accounts in view of cheating the contest to increase the winning chances. We track each member with respect to IP address and cookies.
2. The winning person is required to provide us with the address to get the Samsung Galaxy S3 (pebble blue color) delivered. Please refrain from participating in the contest if you wish not to provide us with the residence address.
So what are you waiting for? Participate in the Contest and grab this super awesome Samsung Galaxy S3 and enjoy the Music with great musical experience. We will be coming up with more such fabulous contests in coming months.