Everyone knows the story, Android rules and so does iOS. Majority of apps and games first come out to either iOS or Android. But the latest underdog to the market, Windows Phone from Microsoft is in a process to take that exclusivity away from these two, especially from Android. In a shocking turn of events Android has been ignored not once but two times. One by an app and other by a game.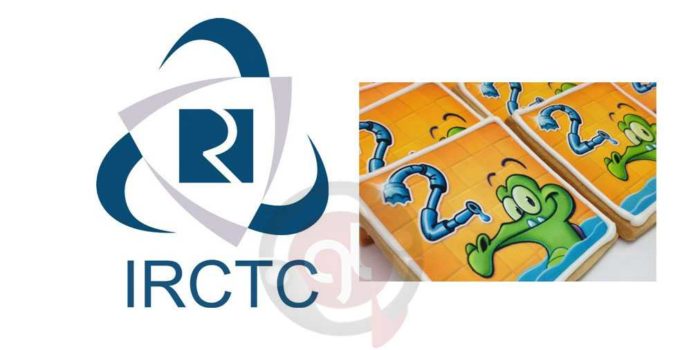 Disney's one of the popular title "Where's my water?" has decided to launch the second version of itself "Where's my water? 2" on iOS and Windows Phone simultaneously, instead of iOS and Android, giving Android a skip. Reasons currently for this step are unknown. Where's my water? 2 is a bit different from the original one, the new iteration consists of limited turns of play and has included in-app purchases, thus making the game free of charge to download, while the original one is available for Rs.160.
On the app side, India's largest ticket booking portal for Indian Raliways IRCTC have just released their official straight away to Windows Phone skipping iOS and Android all together. IRCTC is able to handle around 1.2 lakh concurrent connections and has the ability to book around 2000 tickets per minute. With the addition of the official apps this number will surely rise.
Features set of IRCTC App include
Plan my travel, Check PNR Status, Cancellation, Booking History, Frequent Passenger Info, Quick Booking, Preferences, Favourites, Recent History, Live Notifications.
Though iOS and Android ecosystems have some nice 3rd party alternatives but seeing the official release on Windows Phone eco system first is definitely a win for Windows Phone fans and Microsoft as well.
You can download these both at below links, or you can simply scan the QR Codes the above images
Where's my water? 2 – Store Link
IRCTC Official App – Store Link