Numbers and stats though irrelevant for some are mostly used by the people to create impressions on others. 2Ghz processor, 41MP camera, 2GB of RAM. Higher the number = Higher the impression.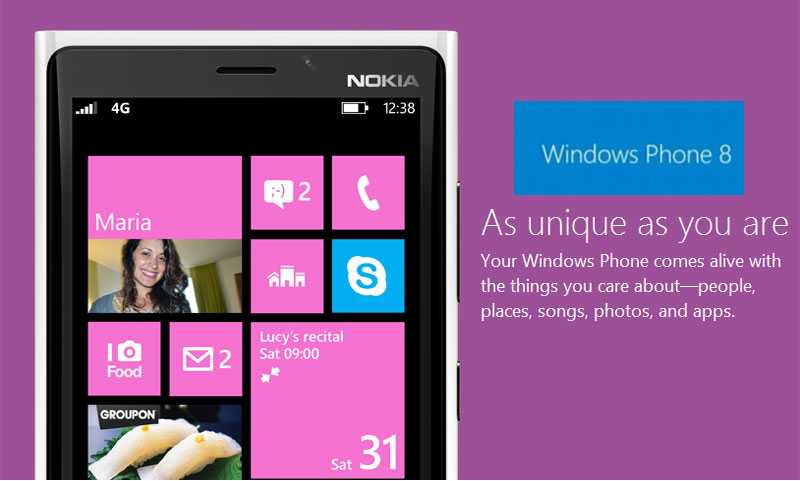 Windows Phone Store
Following this conception, Todd Brix, General Manager, Windows Phone Apps and Store has revealed that Windows Phone Store has just crossed 2 Billion Downloads. The more important aspect was that the last billion that is the downloads from 1 billion to 2 billion just happened over 6 months period, which is 1/5th of what it took for the first 1 billion.
Driven strongly by the Nokia Lumia Range of smartphones Windows Phone seems to be gaining ground over time and such numbers bring positives news. This will sure give some more hope to Nokia and MS that their efforts are being paid off, also this will make the developers much more interested for developing for WP platform also the introduction of Windows Phone App Studio will only give it a more boost. But except Nokia we are yet to see some serious efforts by Samsung, HTC and Huawei. Windows Phone will gain more market when these companies also start to put more thoughts in the platform.
Source: – Windows Blog