Hurray! The much awaited Amber update for the Nokia Lumia 720 is now available.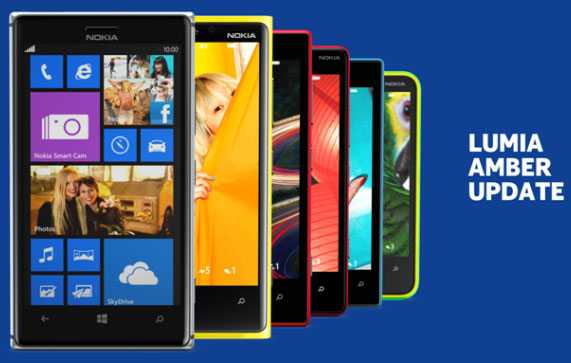 The Lumia 720 and 520 users are late after the 820 and 920 to get this update, been the 620 got it earlier. I don't know what's the cause of it, maybe because the 620 was launched way before the 520 and 720. I, myself, have been waiting for this update anxiously since many days when I got to the that the update for 720 is 'waiting for approval'. While it was 'waiting for approval' for 720, 620's have already been approved and coming soon as per this official stats of the Amber update – Availability in Asia Pacific.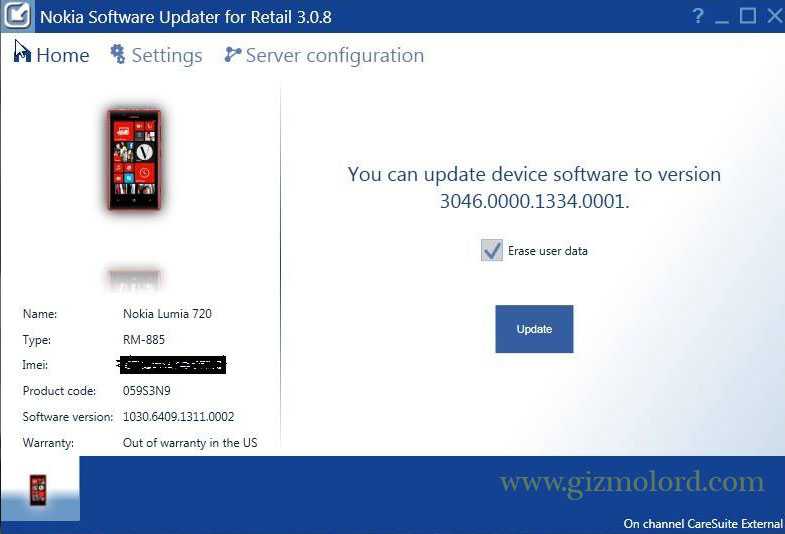 I was fairly disappointed when I came to understand that the Smart Camera for the 720 can capture only 7 frames in burst mode with ONLY 1MP resolution. It's the same for all the Lumias with 512MB RAM. But I think it's not at all fair, which I think it could be optimized a little bit and support at least 3MP resolution.
Most of the other features are similar or the same with the 820, 920, 925 and 1020 except for the Nokia Pro Camera which is present in the 920, 925 and 1020.
Amber Update Features
Hers is a full list of the features that the 720 users are earn with the Amber update.
Improved Image Processing
Flip to Silence
FM Radio
Bluetooth Smart
Call + SMS Blocking
Lumia Color Profile
Double Tap to Wake
Nokia Smart Camera
Better Battery Life
I hope the Amber update will fix some bugs and improve the phone's overall performance also.
Here is an image which shows the comparison of the features that the Amber update provides for different models: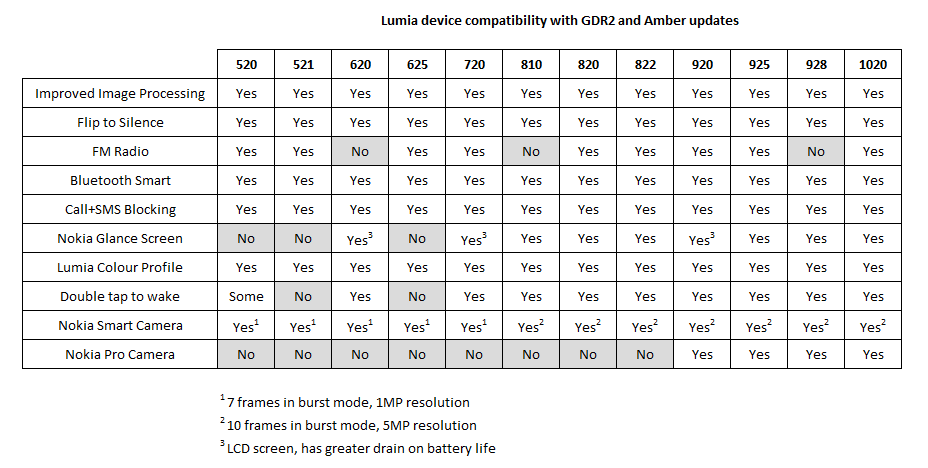 Let us know what you think about the Amber update, like was it worth waiting for the update or the features are well optimized for the devices, or the features you want to see in the next update by commenting below!