Windows Phone 7.8 OS
Human beings have been curious since the days of their existence and may be that is the key for the development that paved the way for the evolution of men to what they are now. This quality of curiosity still remains with man and has resulted in getting the better efforts out of man.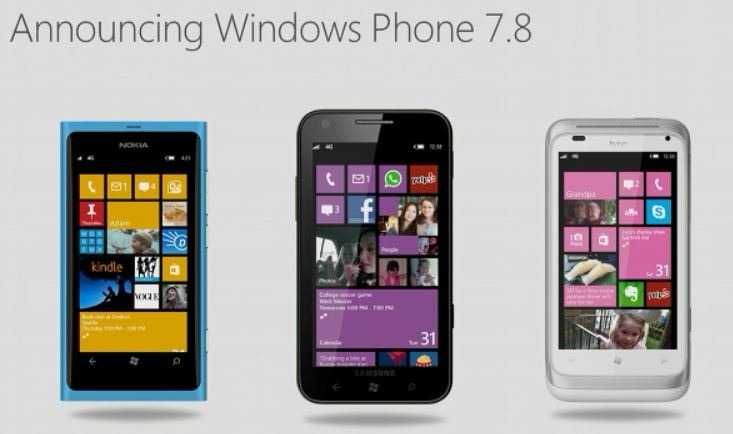 Many a times it has been seen that a small spark is what is needed to start something bit and the very same seems to have happened for the Lumia phones which have been the poster boys of Nokia's windows phone campaign. Now the technical world of mobile phones seem to be evolving on a daily basis and so one can always be ready to get up one morning and find out about some development which would actually make a difference in the present world.
The Lumia phones are doing some brisk business in their particular segment and it has been successful with the Mango windows phone OS. But with claims coming out for the latest OS the users will be thrilled to have it on their phones. Well the speculation got even hotter with a recent video being released where in the Nokia Lumia 800 is seen running on the new windows phone 7.8 OS updated version.
The windows phone fans were already on their toes when the news about the updated OS was out and they have now got their imagination at an elevated level with certain photos out with the Nokia Lumia 800 working on the windows phone 7.8 OS.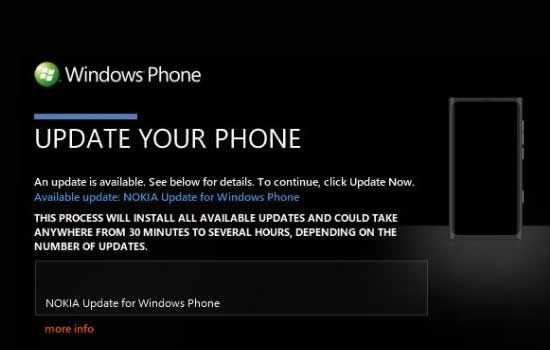 These are just random pictures and can be doctored images. The sites have also got a leaked video of the phone working with the updated OS. What one can see in the video is a Lumia 800 displaying the various customization options which were said to be found in the 7.8 OS. Re-sizable tiles are also shown in the video which is one more of the new OS attributes.
Mostly the phones which will run on the updated OS will have bigger screens giving sharper images, a more flexible memory, NFC – which speaks a lot for itself, improved apps and games and much more. The phones are said to have been passed to the manufacturers for a trial run and this video might simply be a teaser. Well the impact has been much more than expected and has given the space for many online rumors about the release of the Nokia Lumia 800 with the updated OS.